Activities Arena
In association with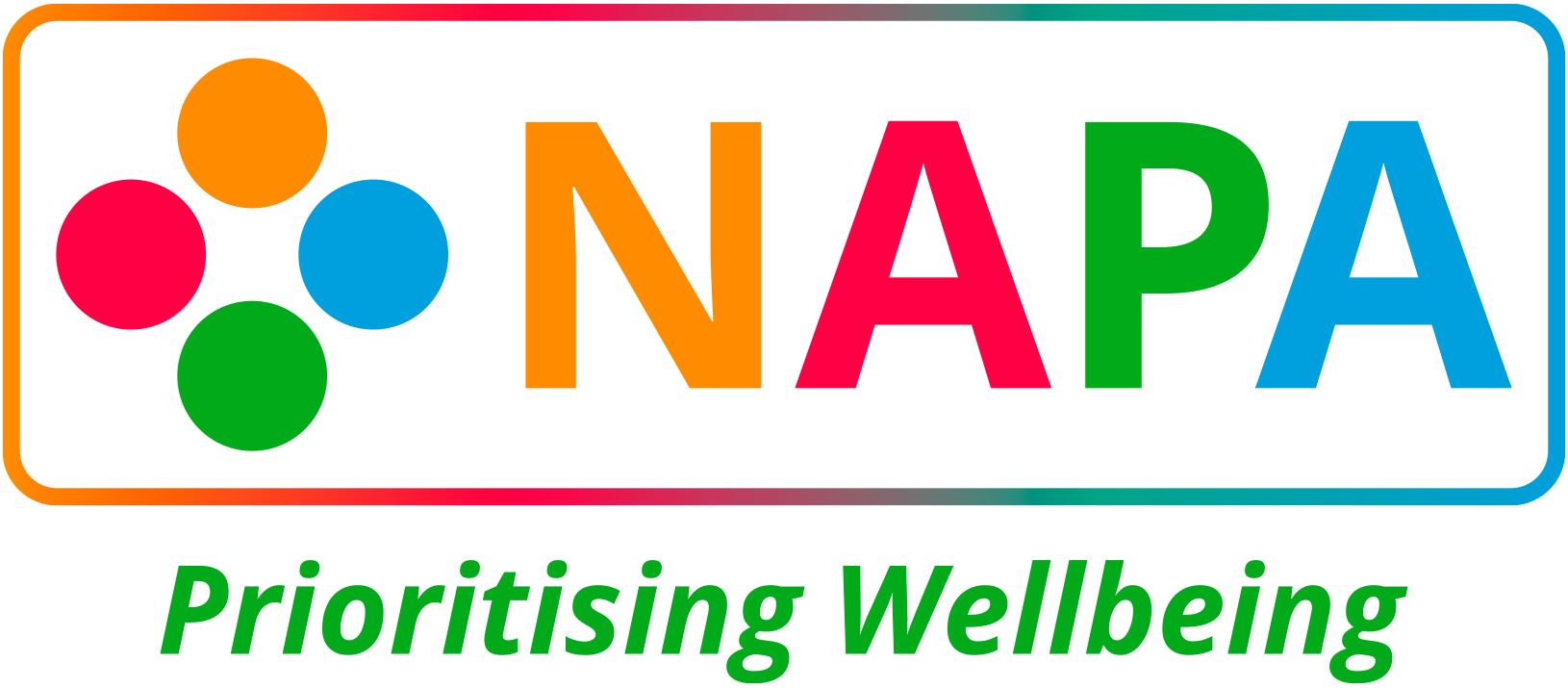 Get Your FREE Tickets to Attend the NAPA Activities Arena in 2022!
We are thrilled to be working in partnership with NAPA for the Activities Arena at UK Care Week.
The provision of suitable activities in care settings is something that is monitored as part of CQC's inspection guidelines. The provision of suitable, creative and engaging activities in a care home is an important indicator of the quality of life in care, nursing and residential homes.
Live demonstrations from activities providers will run throughout both days in the Activities Arena. Explore a range of interactive activities that are not only proven to maintain and improve your residents health and mental wellbeing, but also fun initiatives ready for you to try out yourself and introduce into your care home!
NAPA Activities Arena Schedule
Your search returned no results
Activities Arena

This taster session will offer attendees the chance to see how Revitalyze can be used with all. Audience participation required, smiling, singing and dancing optional but very welcome!!

Activities Arena

During this session, we will introduce our Treasure Book App, designed to support memory through pop - up reminders and Reminiscing Therapy, and harnessing an individual's personal preferences, specif ...