Webinar WorkBuzz: Creating a listening culture...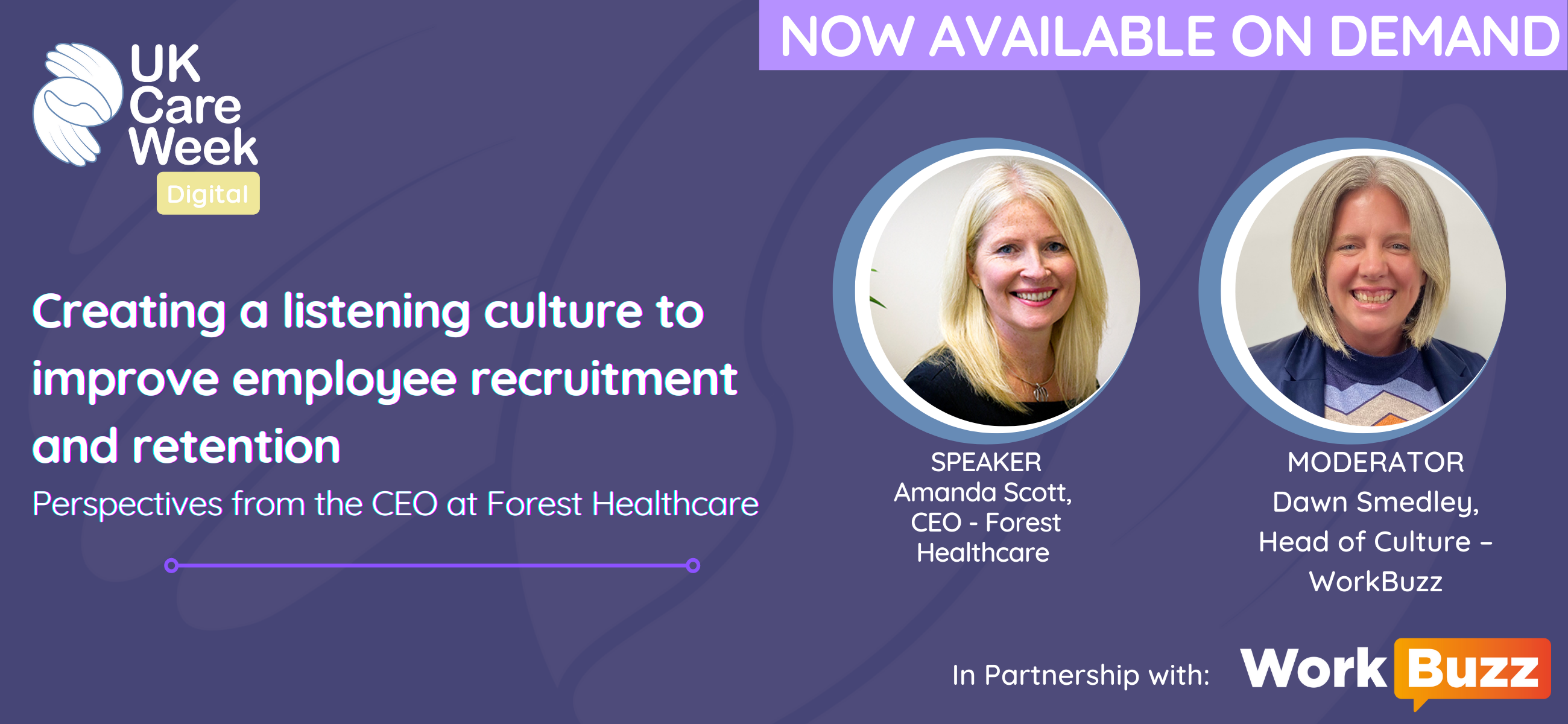 Join Amanda Scott, CEO - Forest Healthcare, and Dawn Smedley, Head of Culture – WorkBuzz, as they deep dive into why a listening culture is now more important than ever for organisations in the health and social care sector.
Amanda and Dawn will be sharing insights and key learnings on how Forest Healthcare have improved recruitment and retention by prioritising employee listening data to celebrate, investigate, and improve the moments that matter across the employee lifecycle.
What are the moments the matter to employees working in health and social care? And how can they be used to build powerful recruitment and retention strategies?
Meet the speakers!
Amanda Scott
CEO - Forest Healthcare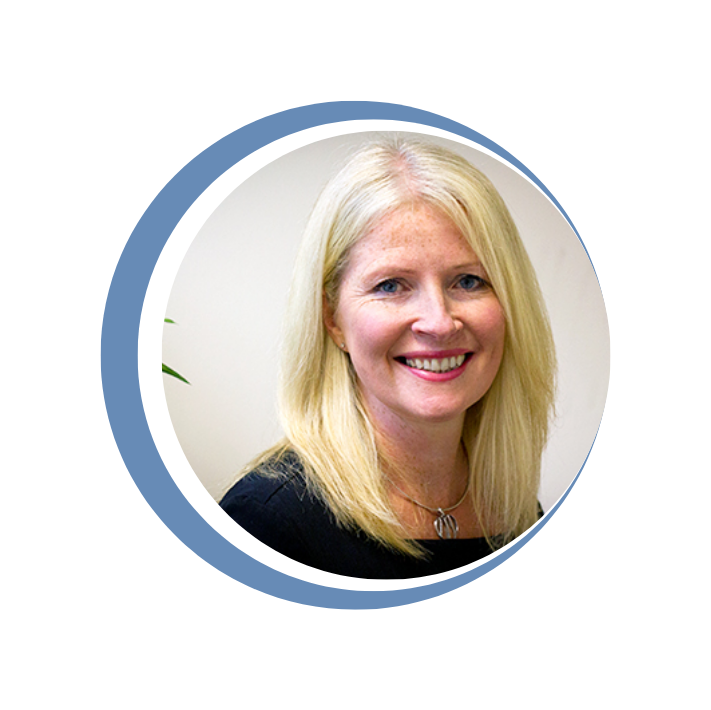 Amanda qualified as a nurse in 1986 and worked in acute nursing in both paediatrics and adult intensive care, before joining social care as a Deputy Home Manager in 1994. She has worked across private and public funded portfolios as a Home Manager, Regional Quality Nurse, Quality Director and Managing Director before joining Forest Healthcare as CEO in 2019.
Dawn Smedley
Head of Culture – WorkBuzz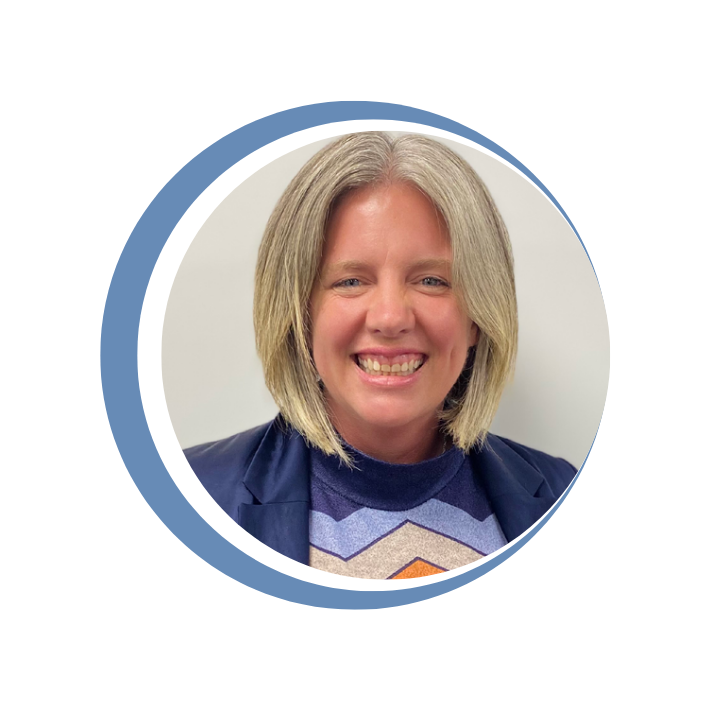 Dawn has worked in employee experience and culture for the last 12 years and brings a wealth of knowledge and perspective from working with organisations around the world. She is incredibly passionate about helping organisations listen to their people in the right way and is a burst of enthusiasm and energy!
Key takeaways from the session:
Why culture matters now more than ever

The power of employee listening

The moments that matter in your employee lifecycle and how you can create a positive experience

Top tips on how healthcare organisations can improve recruitment and retention