23 Aug 2021
CQC Inspector Hub at Dementia, Care & Nursing Home Expo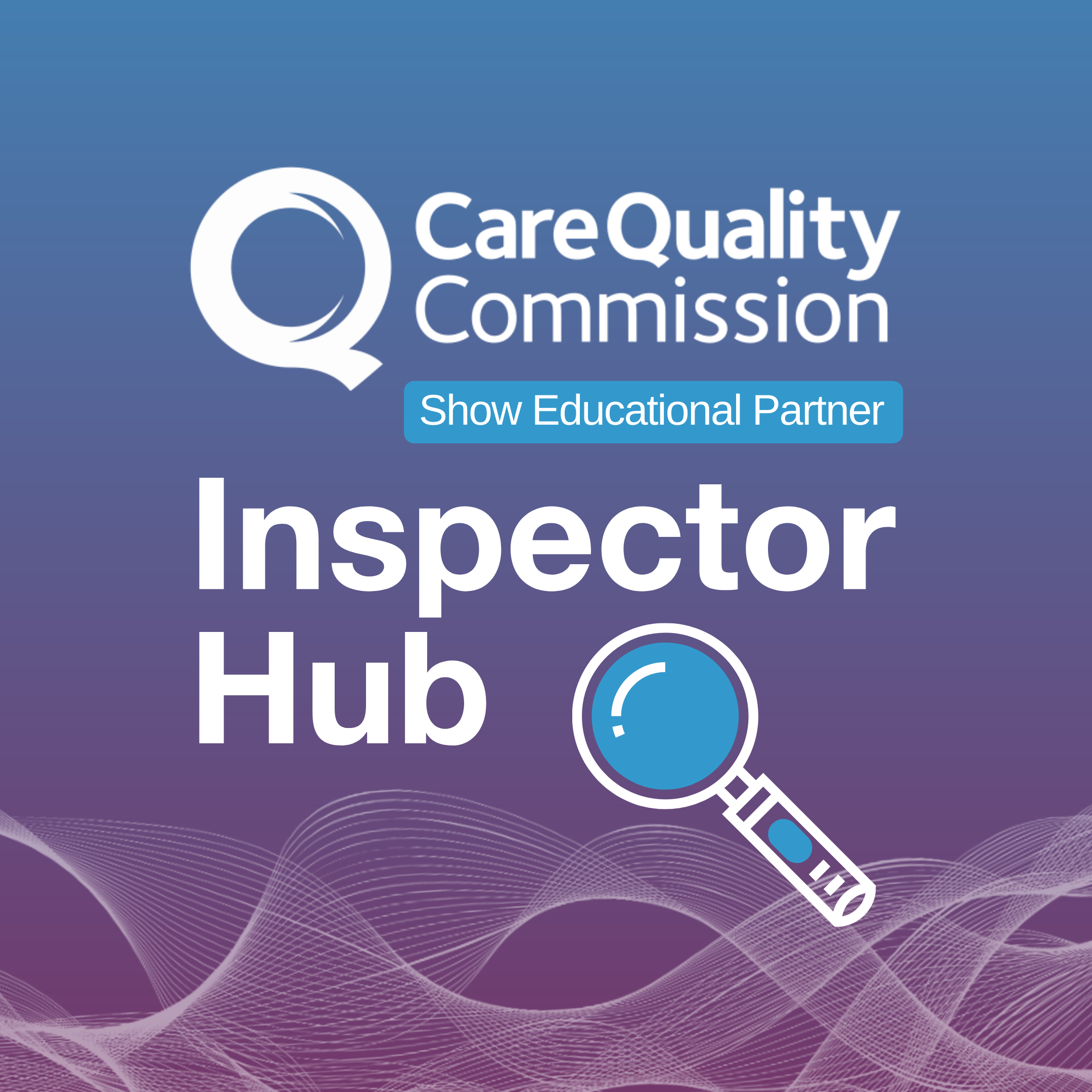 The Care Quality Commission (CQC) is delighted to be the Educational Partner for the 2021 Dementia, Care and Nursing Home Expo. As the independent regulator of health and social care in England, CQC's role is to ensure that health and social care services provide safe, effective, compassionate and high-quality care to all. We monitor, inspect and regulate services to make sure they meet fundamental standards of quality and safety and we publish what we find to help people choose care.
A lot has changed over the last 18 months due to COVID-19, and we will have up to date information on our stand including details on our new strategy, updates to the way we regulate and monitor services, issues such as vaccinations as a condition of deployment and much more.
As part of our partnership, we will be running an 'inspector hub' on stand no F46. We are inviting all delegates to come and speak to a CQC inspector to discuss any queries they may have; local inspectors will be able to answer any questions, as well as dealing with registration advice.
CQC is asking delegates to register your interest in speaking to an inspector in advance. Please register your interest by going onto the Dementia, Care and Nursing Home Expo and filling in the form here: www.carehomeexpo.co.uk/cqc-inspector-hub. Delegates will then need to come to the CQC stand upon arrival at the show to book their slot. Slots will be booked in on a first come, first served basis.
We are delighted to be showcasing a new way of accessing our publications and reports through a digital platform on our stand. Delegates will be able to browse through an online catalogue of publications and reports and select some to be sent to them via email. This will be a more streamlined way for delegates to receive our publications and reports, making them accessible and allowing delegates to be able to view them after the expo directly on their computer or smart phone.
There will also be some hard copies available and up to date information on CQC adult social care policy and key messages.
We are very much looking forward to welcoming delegates to our stand F46