11 May 2021
Dementia, Care and Nursing Home Expo returns to the NEC, Birmingham, 15th & 16th of September, 2021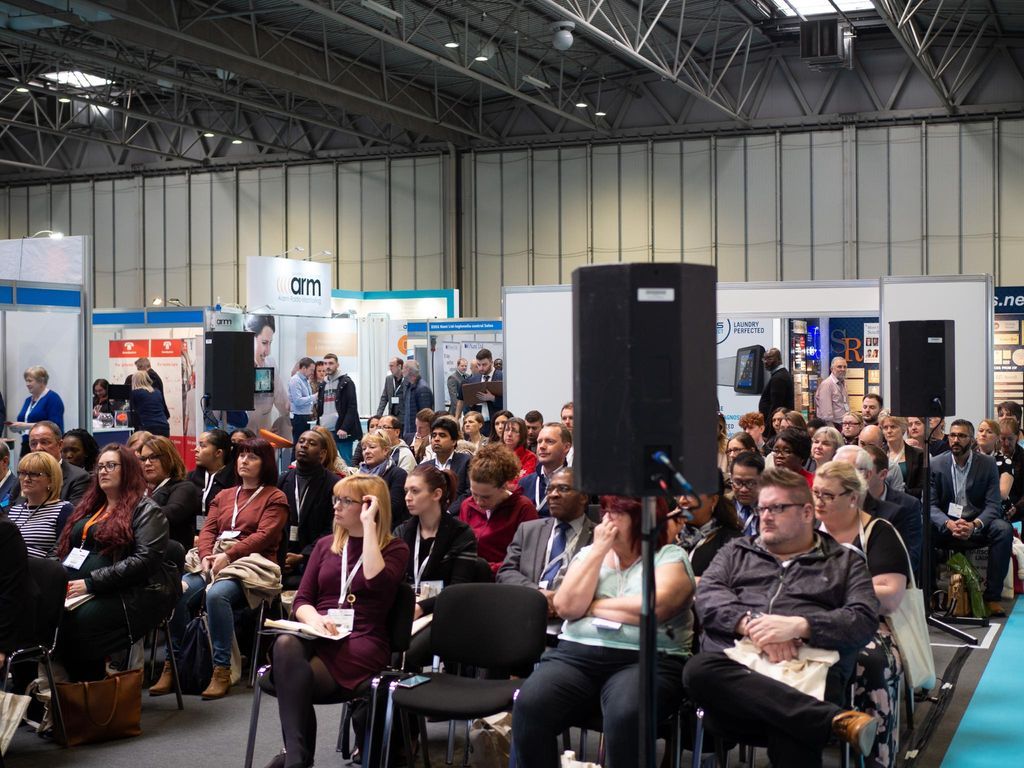 ROAR B2B is pleased to announce that they will once again be hosting a face-to-face Dementia, Care and Nursing Home Expo in 2021. Taking place on the 15th and 16th of September at Birmingham NEC, this return to the physical space has been highly anticipated by visitors and exhibitors alike and will be a welcome return to form.
Bradly Maule-ffinch, Group Managing Director, commented: "It's great to finally get a chance to host another Dementia, Care & Nursing Home Expo. We're looking forward to seeing our speakers and exhibitors for the first trade show since the pandemic began. After the hard times we've all faced over the last year, it'll be great to get everyone back together to start paving the way for a better future."
The popular seminar programme will be among the features at their returning show. The programme will consist of a series of seminars hosted by a range of experts from throughout the care sector. This will include people from different backgrounds, meaning that there will be talks given by those who provide frontline care work, as well as talks from CEOs who will be providing a top-down perspective of the industry and the changes it is undergoing.
The return to the physical space will also give them an opportunity to provide the Virtual Dementia Tour once again. Created by Training 2 Care, this is run through one of their mobile dementia simulators and uses technology to give visitors an opportunity to see what life is like for people with dementia. A particularly valuable experience for those who work with people living with dementia every single day.
In addition, the upcoming Dementia, Care & Nursing Home Expo will host a series of valuable masterclasses, designed to provide industry professionals with tangible learning outcomes. These masterclasses are managed by their partner Quality Compliance Systems and have been curated by dedicated specialists to ensure that every single one of them provides substantial learning opportunities.
The event is free to attend for all visitors and the seminars and masterclasses are CPD accredited.
Dementia, Care and Nursing Home Expo is co-located with three other ROAR B2B events: Naidex, an event for trade, professionals and individuals within the independent living community, Home Care Expo, another convention for the care sector and Neuro Convention, which is Europe's only trade show for brain and spine experts.