08 Apr 2021
Dementia, Care & Nursing Home Expo to launch Recruitment Hub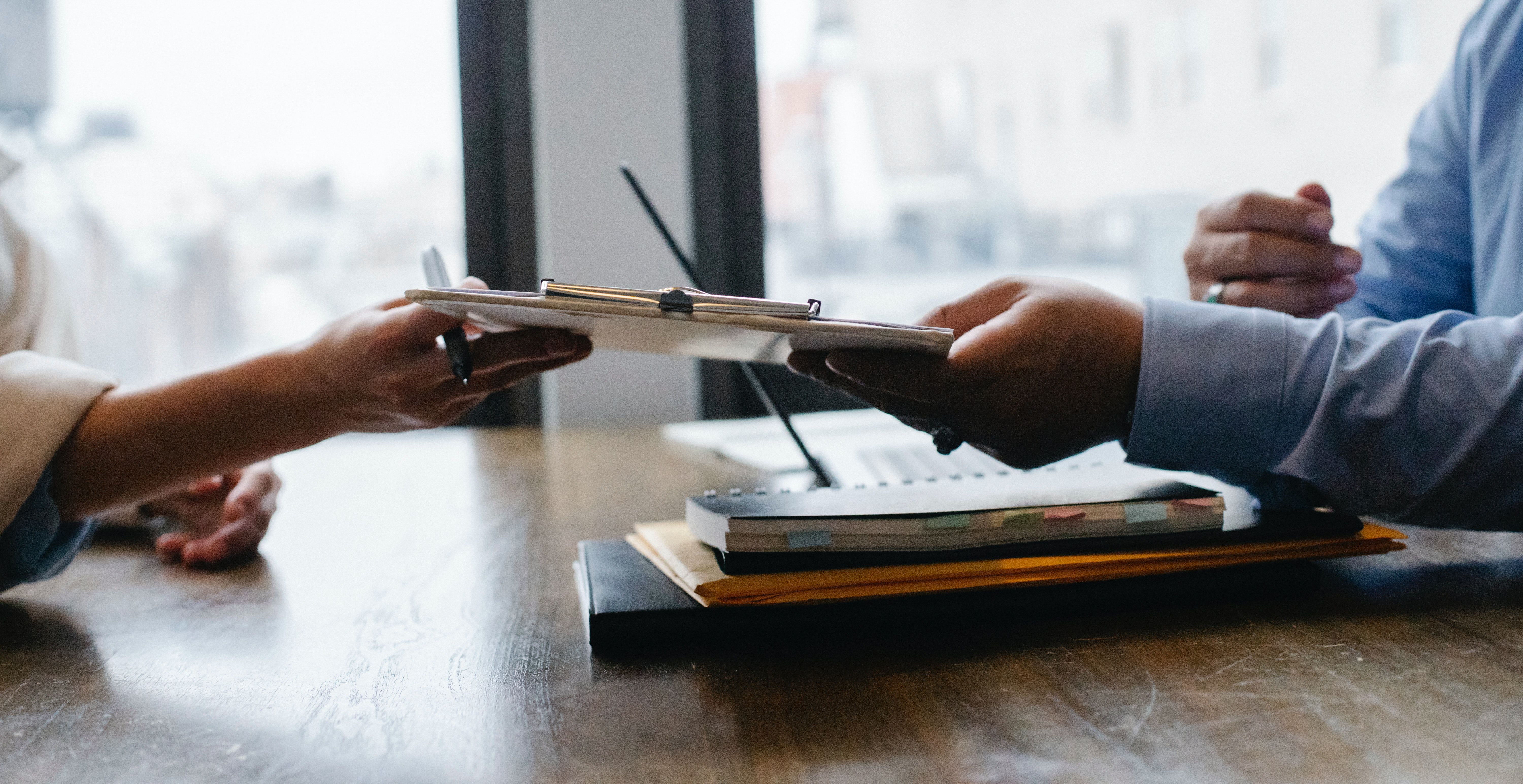 ROAR B2B, the organisers of the Dementia, Care & Nursing Home Expo, the UK's leading care and nursing home event, have launched a Recruitment Hub for the health and social care sector.
In a pioneering move for the social care event industry, the Dementia, Care & Nursing Home Expo have signalled their intent to support the development of the workforce and sustainable growth of the social care industry.
Recruitment Panda, an expert recruitment consultancy for UK health and social care, have undertaken this progressive venture alongside the Dementia, Care & Nursing Home Expo as the Official Recruitment Partner.
Commenting on this new initiative, Bradley Maule-ffinch, Group Managing Director of ROAR B2B said:
"We are thrilled to be able to work together with Recruitment Panda, an institution that shares the same high-standards we carry ourselves by, for the launch of the Dementia, Care & Nursing Home Expo Recruitment Hub. It is so important that we continue to support the social care industry and work to introduce unique and innovative solutions that can help solve some of the most pressing issues in social care."

Sam Sanderson, Managing Director of Recruitment Panda also commented, saying:
"It cannot be understated what a magical effect great recruitment has on care services. Employers who care know this. In 2020, it has been fulfilling for us to have been able to guide clients to improve recruitment results, whilst adopting new ways of working.
Heading into 2021 we are incredibly proud to be partnering with the Dementia, Care and Nursing Home Expo to provide a Recruitment Hub.
Thank you for a tremendous platform to shout about the other things we're proud of, our working in partnership with Care England and our accreditation with the Association of Professional Staffing Companies (APSCo).
We are thoroughly enjoying being a sounding board for your delegates and we greatly look forward to conversations with everyone in person, when the event goes ahead in September."