14 Aug 2020
#HereToCare from National Care Forum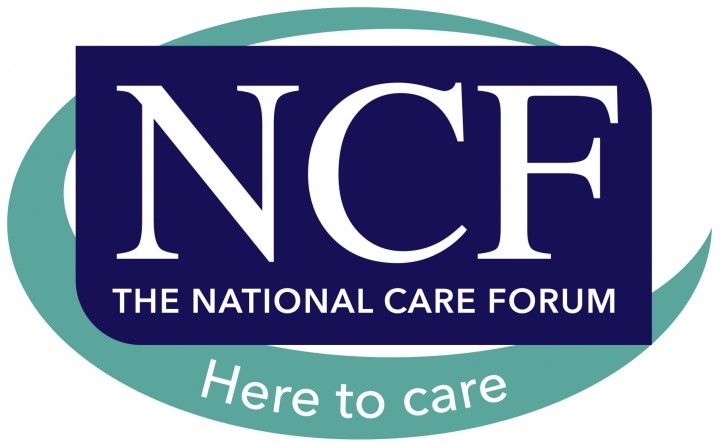 #HereToCare is a campaign launched by our partners, National Care Forum.
The narrative surrounding social care staff, carers and providers during the COVID-19 pandemic doesn't tell the full story. It's time the voices of the social care heroes are heard – its time the brave, relentless and dedicated workforce are celebrated for the amazing work they are doing in the face of the COVID-19 pandemic.
We're thrilled to support this campaign and encourage any of our visitors who are National Care Forum members to get behind it!
You can read the full press release on National Care Forum's website here:
https://www.nationalcareforum.org.uk/ncf-here-to-care-confidence-campaign-now-live/