29 Oct 2021
Improving the lives of vulnerable individuals through innovative solutions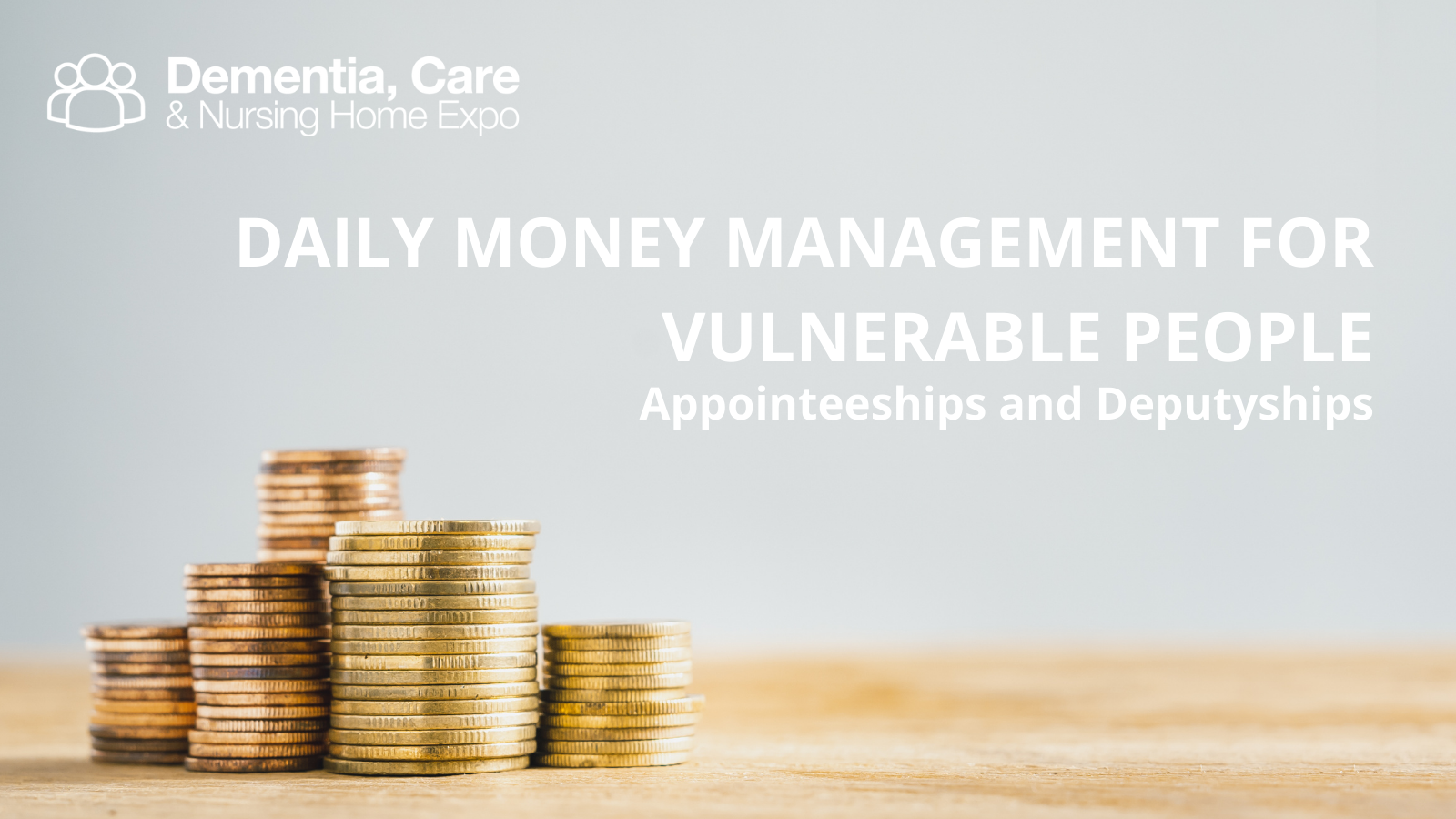 Technology has come a long way over the years, improving the lives of many vulnerable individuals across the country, and it's Money Carer's innovative service that has led the way in money management solutions. Money Carer is an award-winning social enterprise, the largest independent appointeeship provider in the UK and has launched a state-of-the-art banking platform and app which improves efficiency and security for both carers and vulnerable individuals.
Carers Shopping Card and app
The Carers Shopping Card provides a convenient way for carers to withdraw smaller amounts of money or pay for items via contactless on everyday items for the people they care for. E.g., on food shopping. The app, called Monika, works alongside the Carers Shopping Card. It allows carers to view transactions and balances whilst receiving real-time alerts direct to the user's phone, increasing levels of safety and protection for those involved.
This fully managed service creates a seamless experience for professionals, carers and support workers who handle money on behalf of others. A standing order is set up, giving carers access to funds and if required, Money Carer can also top up the Carers Shopping Card account by direct debit, only adding to the levels of efficiency and freedom for vulnerable individuals.
Who can use the Carers Shopping Card?
Used by many including, the professional deputy providers, JMW Solicitors. The Carers Shopping Card enhances the department's service offering for their clients as they remain in complete control of how much money is available to carers each week or month. It's a flexible and functional innovative solution that supports vulnerable individuals who need it most.
Users include:
Solicitors who are deputy or attorney
Professional carers and support workers
Family members who have an LPA, deputyship or appointeeship
Local authorities who are deputy or corporate appointee
Self-referring individuals
Want to know more?
Think you could benefit from using the Carers Shopping Card and app? Contact us today on 0161 791 3064 or email at support@moneycarer.org.uk.
Find out more here: https://moneycarer.org.uk/services/carers-shopping-card

Join Money Carer, Sean Tyrer (CEO, Money Carer), and Megan Christie-Copeland (Partner & Head of Court Protection, JMW Solicitors) on Monday 8th November at 11:00am (GMT) to discuss what aid there is to help your clients and those who are vulnerable with daily money management.