26 Aug 2020
Introducing Quality Compliance Systems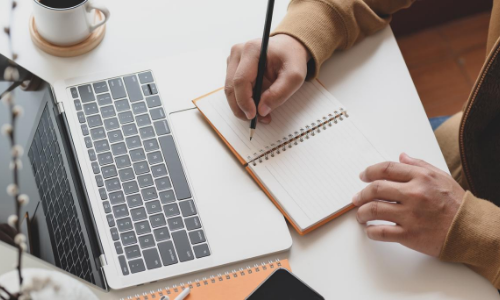 Quality Compliance System (QCS) supports over 89,000 customers in the health and social care sector. QCS is the UK's leading provider of bespoke policies, procedures and management toolkit that comply with regulatory standards and support in providing best practice.
With instant updates and an easy-to-use online interface, QCS provides fast access to over 3,000+ up-to-date policies and procedures, as well as protocols, care plans and supporting documentation. With QCS you can always find what you require and generate originals of documents via our easy to use search and print functions.
As an administrator user of the QCS system, you can create secure logins with different access permissions for staff. Giving you a powerful method of controlling what users are able to access. For example, you could restrict access for staff training, or you may also wish to allow unrestricted access privileges for management team members.
Whatever your needs are, we're sure the QCS system can save you both time and money, while giving you all the support your excellent people need to achieve excellent best practice.
How QCS has helped others
Kathy Maslan, the Registered Manager, set up Genuine Homecare Services in 2008 to care for people with disabilities, dementia and mental health conditions. Having the QCS system made the development of the business so much easier because although Kathy had to implement the QCS system, she didn't need to worry about writing policies & procedures from scratch.
Kathy has complete confidence that as legislation and regulation changes, the QCS system will keep her up-to-date with these changes. This saves Kathy and her staff from worrying about trying to update policies themselves, reducing the amount of admin they need to do and freeing up a lot more of their time to focus on their service users.
Genuine Care was rated an outstanding service in September 2016, which was a tremendous result.
To learn more about how QCS helped Genuine Homecare Services please visit: https://www.qcs.co.uk/case-studies/genuine-care/