18 Jan 2022
Nursing rising energy costs and attending to net zero goals in the care sector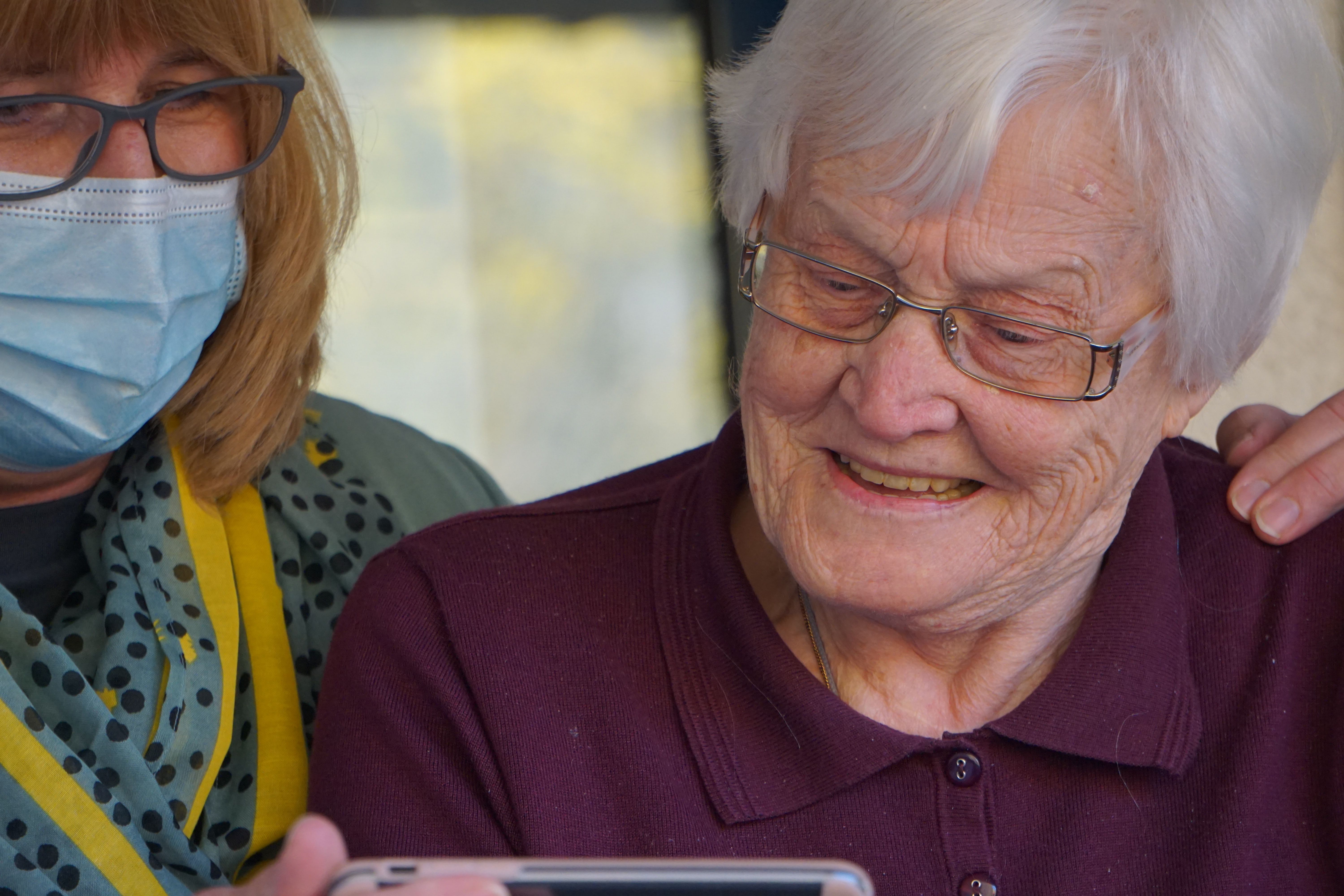 Throughout the UK, the care sector is essential in supporting and caring for our community and has been at the forefront of navigating the global pandemic over the past two years. Running an operation like this across thousands of sites requires a lot of energy to keep vital equipment running and sites operational. A lack of power can be catastrophic and jeopardise the well-being of hundreds of thousands of patients.
With the UK's commitment to reach net zero by 2050 and an unprecedented period of rising energy costs, it is now more important than ever for the care sector to start focusing on their energy strategies, including plans to reach net zero, reducing energy and carbon usage and accessing renewable technologies. Let's look at some of the challenges faced by the care sector and how prioritising energy decarbonisation can help.
The impact of COVID-19
The impact that the COVID-19 pandemic has had on the overall health sector is unprecedented and two years on, we are still seeing new challenges for healthcare professionals with budgets and staffing levels stretched further than ever. Keeping utility costs down allows practices to invest in other areas to make a more significant impact, such as staffing, equipment and financing new properties.
The rising cost of energy
Energy costs have increased exponentially over the past six months in particular, putting additional strain on the finances of the health and care sector. The 2020 lockdown saw the first effects of COVID-19 on energy prices, demand forecasts were adjusted down and both prompt and future prices were lowered. Energy prices recovered back to pre-pandemic levels in 2021 after vaccines were rolled out and major economies announced stimulus packages for businesses. However, energy prices have continued to increase and remain volatile due to uncertain supply and demand levels for European gas, nuclear closures depleted storage levels and further increases to the non-commodity (third-party cost) element of the bill.
Energy is critical for delivering health care services and some facilities were already facing growing strain from infrastructure and energy access challenges - it is therefore essential to ensure you are receiving and understanding updated market knowledge. This is why it's always best to work with an expert energy consultant, who can provide the right advice and strategy for your organisation, at the right time.
Attending to net zero goals
With the health care system responsible for around 5% of the UK's carbon footprint, each organisation will have its own part to play in achieving carbon neutrality.
As the UK's 2050 net zero goal is quickly approaching, those within the care sector must look to develop and deliver their own respective net zero strategy. When working towards net zero, you'll be looking for ways to reduce your energy consumption, which therefore, reduces your costs. It's vital to ensure that your plan is optimised to your business's unique requirements and situation, as well as your goal.
One way to achieve this is taking a data-driven approach, because by analysing and using the insight your data provides into your carbon emissions, you will be able to make well-informed decisions as you move towards your goal. But this isn't easy – in fact, many organisations find that even collating the data they need to inform their net zero plan is a real challenge.
Our experts are already supporting hundreds of businesses to optimise their net zero strategies through our Carbon Action Programme – so whether you need software to help you to visualise your carbon emissions, or guidance on the next step your organisation should take to achieve its decarbonisation goals, we're here to help.
You can speak to our experts to help establish your energy needs by contacting Chaz Lawrence at chaz.lawrence@inspiredenergy.co.uk or call on 07923 250602.