20 Jun 2022
People affected by dementia tell MPs about the importance of timely diagnosis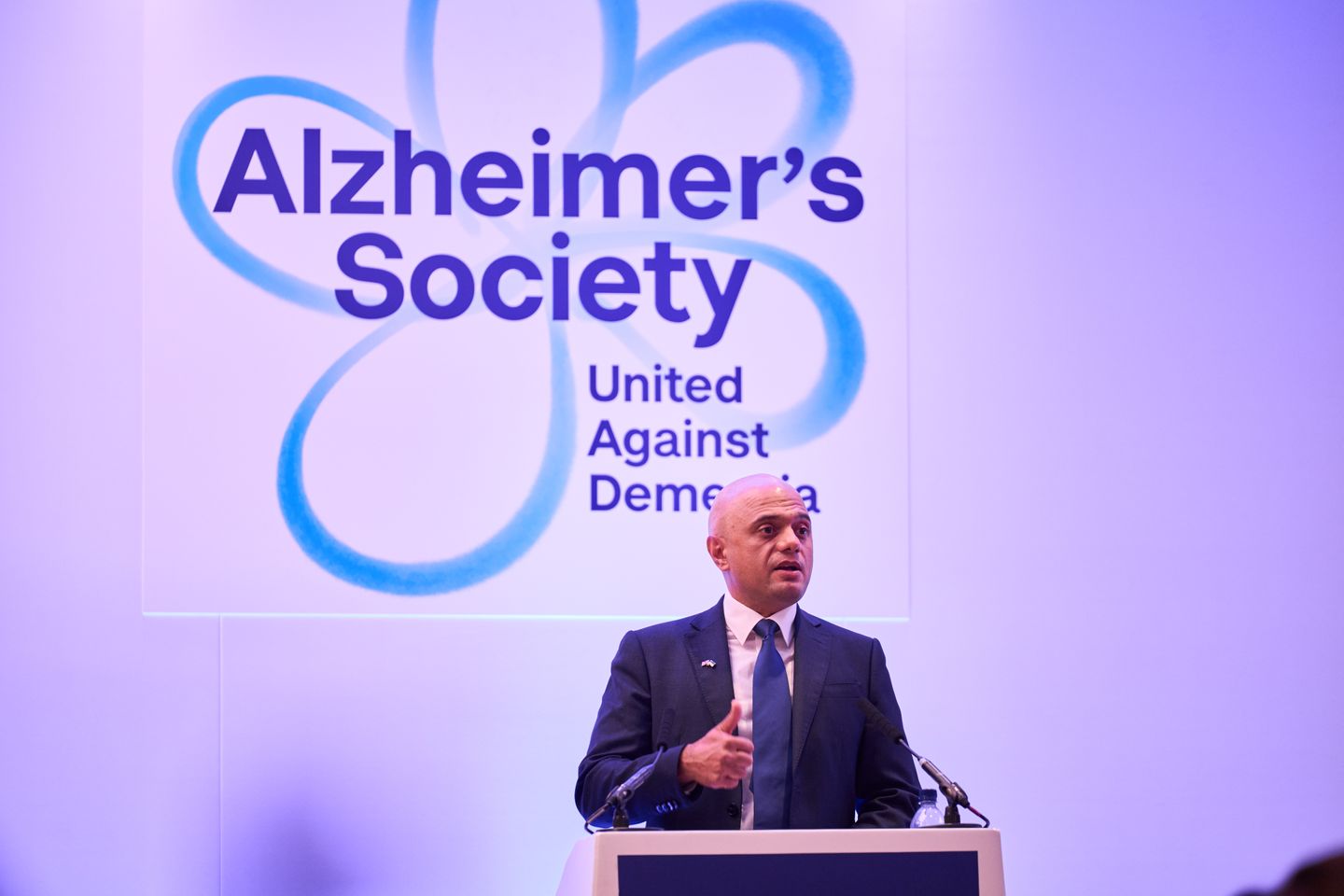 On 18 May, Keith Day and Versha Patel acted as the star attraction for a drop-in event in Parliament to mark Dementia Action Week (DAW). Around 90 MPs and representatives from at least 100 parliamentarians' offices came to the event, to discuss how we can ensure people receive a timely and accurate diagnosis.
Just as we've been emphasising throughout DAW, the MPs went away understanding that it's not called getting old, it's called getting ill. They heard how beneficial Keith found it to have a diagnosis. Versha explained the barriers which some South Asian people can face to receiving a diagnosis, and how this could be tackled.
As a result of their hard work, almost all the MPs officially pledged to support people to get a timely diagnosis, reversing the falling diagnosis rate during the pandemic. Jess Phillips, MP for Birmingham Yardley, tweeted afterwards to say 'Here is the legendary Keith. He made me certain I need to do much more to raise the issue of dementia. The diagnosis rate is falling post pandemic so we must do more.'
Keith said 'I was able to share my journey with a lot of the MPs and it was wonderful when they listened and asked lots of questions.'
Addressing the Alzheimer's Society Annual Conference in May, the Secretary of State spoke to the 'seismic shift' needed in dementia diagnosis and care and spoke of his department's plan for a bold, ten-year plan that gives the UK's largest killer the attention it needs.
As he rightly recognises, we are now at a crucial and promising turning point for dementia care and treatment: we will soon have a new 10-year dementia strategy, a revised long-term plan for the NHS in England, in which he promised a dedicated section on dementia, and a once-in-a-generation opportunity to demonstrate true integrated care. All of these provide a huge opportunity for positive change; however, his words will mean nothing if not backed by equally ambitious funding and delivery mechanisms which put people with dementia at their heart, and who need to see tangible change.
We welcomed the Secretary of State's ambitious words, but we must now see this translate quickly into meaningful delivery plans for which ministers should be held accountable.