22 Jun 2022
For People Not Profit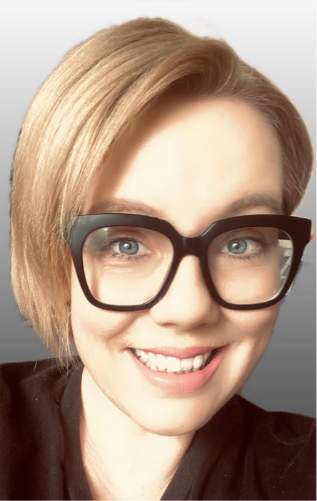 The National Care Forum (NCF) is the leading voice for not-for-profit care providers representing not-for-profit and voluntary sector care organisations in the UK.
An essential part of our work is to represent, advocate and support social care providers - both those within our membership and in the wider adult social care sector.
Our members benefit from our extensive knowledge and experience as a trusted voice within the sector; our expertise in voicing their concerns to decision makers in central and local government and bringing the key issues that matter to the forefront of national debate.
Our work is broad and collaborative, drawing on the expertise of members and partners across multiple disciplines. We are at the forefront of leading work on digital transformation, national research and influencing the government agenda on social care reform.
Members benefit from our passion and commitment to the cause and holding true to our values of putting people first, to ensure that the care and support of individuals is front and centre to how services are developed and run.
Karl Dean, CEO, MioCare
"As a member of the NCF, we get the opportunity to influence national guidance, national policy and national agendas because the NCF always canvass our views about what's important to us.
"Having that network of similar organisations and being able to raise the issues that are challenging us so we can get support and mutual learning from the NCF network is of great value.
Our influence is limited as an individual organisation, but as a collective, with other members we have a greater share of voice. The NCF has a great profile and is really well respected and this helps to ensure our concerns on the front line is made known to key decision makers."
Kimberley Devlin, Executive Director of Operations, Tricuro
"We decided to join the NCF because of the wealth of information that was readily available; critical key updates, best practice, legal and political guidelines. We were struggling to stay on top of all the frequent changes but the NCF condenses all of the information into really easy to read bullet points which helps us navigate and understand detailed information.
"Our membership has also allowed us to work in partnership with other organisations and help one another. If we are struggling with one element of social care, we can reach out to other providers to see their approach. That has been incredibly useful for us.
"Importantly, membership gives us more of a voice in social care. With any of the key changes that the government have introduced, we have had a voice and practically that means we have taken part in pilots, questionnaires, surveys, consultations, different webinars to help ensure our experience of social care is represented.
"Not only that but membership is two-way so you also receive feedback which helps us feel valued, listened to and heard."
To find out more about the work of NCF, visit www.nationalcareforum.org.uk or get in touch at info@nationalcareforum.org.uk .