26 Aug 2020
Person Centred Software to share tips for pandemic preparedness in free webisode - as it's revealed 94% of care environments have benefited from going digital during crisis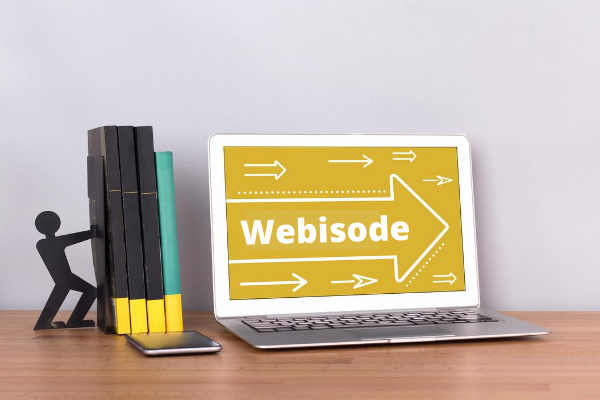 The COVID-19 global pandemic took everyone by surprise. As the Government urges the health and social care industries to be prepared for a potential second wave of COVID-19, Person Centred Software is offering advice on this topic in a free webisode available to industry professionals - taking place on Thursday 27th August 2020.
Having quickly adapted their digital care system, Mobile Care Monitoring, to better support staff in care environments during the first wave of the virus, Person Centred Software is calling on the sector to be better prepared for the future by utilising agile technology that has been tried and tested throughout the pandemic with great success.
Participating in the Dementia, Care & Nursing Home Expo's first Industry Support Guide webisode on Infection, Prevention and Control, their Head of Product Management - Andrew Coles - will be providing an insight into how technology has helped care homes during COVID-19, and what care providers need to be looking out for, in terms of digital solutions, to prevent future infections.
This comes as it's been revealed that 94% of Person Centred Software's users found its COVID-19 features beneficial during the pandemic. Their Mobile Care Monitoring system, which is used in over 2,000 care homes across the UK to evidence care interactions, implemented eight new features to help protect the elderly and vulnerable, whilst also supporting overstretched and stressed care workers. These included coronavirus reporting, staff coronavirus auditing, track and trace reporting, and its Relatives Gateway video link facilitating communication between care home residents and relatives unable to visit.
One care group, Crabtree Care Homes in West Yorkshire, has described how the Mobile Care Monitoring system's new features helped to prevent the spread of the virus and aided in the group's swift recovery and increase in occupancy.
David Crabtree, owner of Crabtree Care Homes, said: "Initially, the official symptoms released by the NHS did not include the different signs and symptoms in the elderly. Many of our residents who contracted coronavirus, for instance, said that they had pain in their legs. We discovered that this first sign was due to restricted breathing, so without accurate recording using the system, we would have missed three days of symptoms in our residents.
"If you want to protect residents and prove your service's quality of care to adult protection, CQC, and other external bodies, you've got to be recording at the point of care. Using technology is the only way that this is possible."
With this, and many other lessons learnt during the first wave of COVID-19, Person Centred Software is looking to encourage as many care providers as possible to consider going digital in preparation for a second wave.
Andrew Coles said: "The fight against COVID-19 has seen enormous war effort level to control the spreading of the virus and to reduce the direct effects it has had on the wellbeing of those living in care homes and those providing care. The impact the virus has had - and will continue to have - goes beyond this and threatens the very existence of the care providers businesses.
With the sector preparing for a possible second wave, and many lessons to be learnt from the first, I hope that as many people as possible will join us as we discuss how digital solutions have become a vital weapon in combating Coronavirus, helping to enable businesses to survive and continue to provide safe and effective care to those who need it."
The webisode will take place at 2:50pm on Thursday 27th August 2020. Register your place by visiting https://webinar.ringcentral.com/webinar/register/WN_HyCxZ7KtTG21qiD9PnjVgw