22 Mar 2021
Shining a light on the mental health of our carers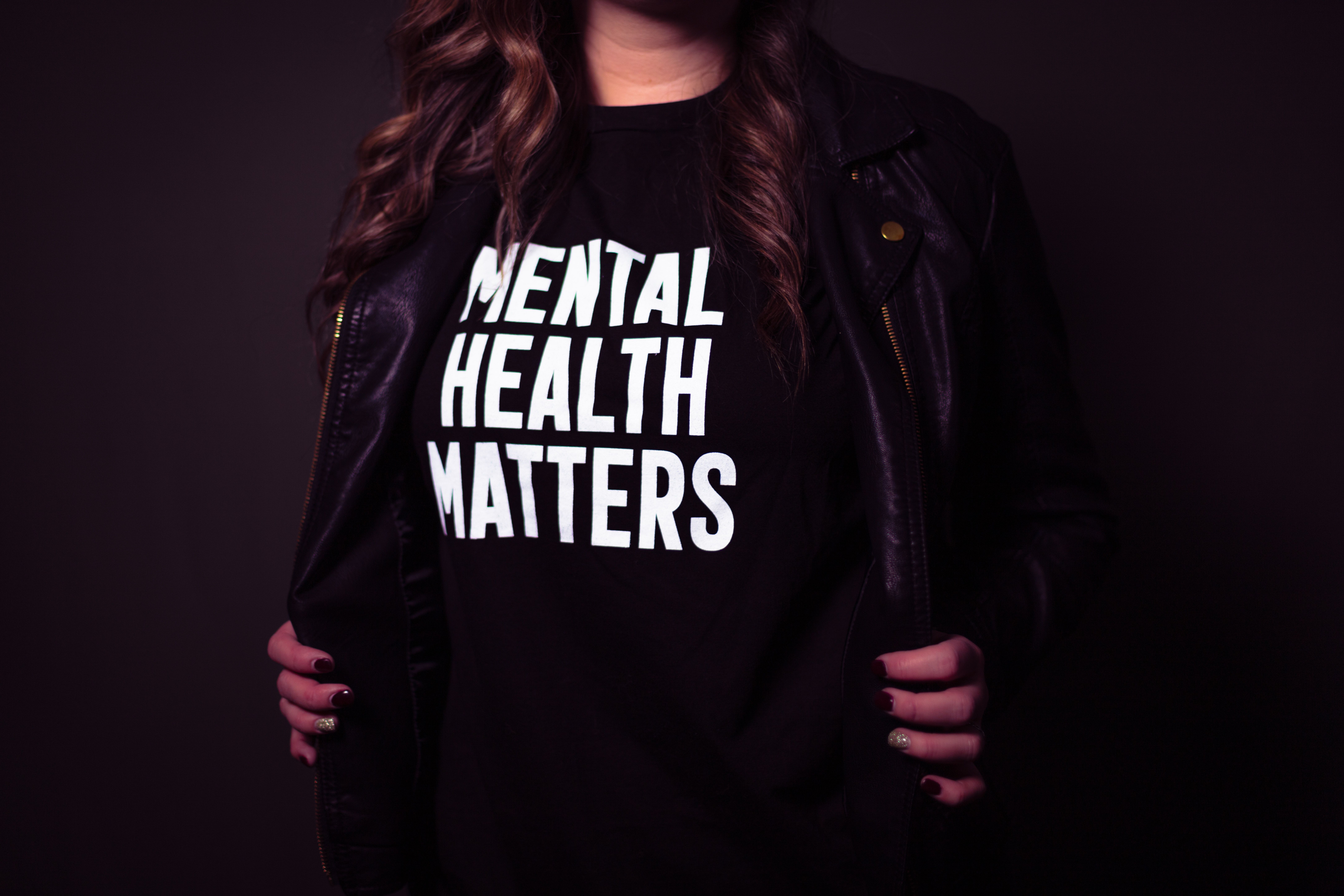 We've heard about 'The Forgotten C', and the alarming backlog of medical procedures facing the NHS brought on from the COVID-19 pandemic, however what is emerging is the devastating effects to the mental health of our key workers. A workforce that was already faced with increasing pressures even before the pandemic hit.
In April 2020 The IPPR conducted a study amongst 1000 care workers and found that half of respondents were already suffering with mental health problems. Personnel Today also referenced a study by King's College London which found 45% of Intensive Care staff had experienced a variety of mental health problems including post-traumatic stress disorder (PTSD) and anxiety within the first wave of the pandemic. Intensive Care Society President, Stephen Webb, spoke to The Guardian stating, "This pandemic is the greatest crisis we've seen in a century. There is a danger that we will lose further staff in the future. We know there's a risk of people falling ill and wanting to leave – not just intensive care, but healthcare completely."
As we can see, these issues don't stop in hospitals. The impact has been felt across the whole health care sector which alone equates to a workforce of over three million people in the UK. Evidence from previous pandemics also suggests that this sector is more likely to suffer mental health problems as a direct outcome of the nature of their work.
Even before the pandemic hit, a report published by the National Association of Care and Support Workers (NACAS) reported that 81% of care workers felt their work impacted on their mental health and that their wages barely covered their expenses, which only added to their mental health problems. Our recent 'Making Ends Meet in Social Care' blog echoed the state of the adult social care sector's pay and how over the past eight years it has dropped below that of retail assistants and cleaners.
With a fear of potentially transmitting the virus to loved ones many carers, until recently when the vaccine rollout came into force, were also isolating causing further pressure on their mental health. These issues coupled with the increased demand for care in the pandemic and the intensified working conditions, have taken a toll on our care sector's mental health.
62% of providers interviewed in Hft's Sector Pulse Check Report claimed they had seen a rise in absenteeism related to mental health since the start of the pandemic. To help combat this, three in five providers implemented a Mental Health First Aider programme to support their staff. The Carer also reported that 97% of providers implemented signposting and training to support their workforce, an increase from the previous year where only 67% reported this. These steps are justified in a report ran by The National Center for Biotechnology Information where they concluded that regular mental health screening and support should be provided to professions treating patients with COVID-19.
But is this enough? Executive Director for The Care Worker's Charity (CWC), Karolina Gerlich said, "Care workers across the country continue to display remarkable bravery and sacrifice caring for others in the pandemic, facing unprecedented stress and trauma. Despite rising rates of anxiety, stress, PTSD and depression, many social care workers are not eligible for bespoke therapy, and those that are, are unable to afford its cost. With few existing support structures in place, they are forced to cope alone. To bridge this gap, the CWC are providing 10 hours of free mental health support through our partner Red Umbrella for social care workers and managers. But more needs to be done. Care workers must be properly supported, in the way that they deserve. We can, and must, do better."
Working away in the background has been The Mental Health Foundation who has been documenting how the mental health of our nation has been affected and what can be done to support. From their research they identified that being outside in nature was noted as one of the most crucial factors in maintaining positive mental health.
Keen to explore this further and encourage the nation to, "Open their eyes to the power of nature", the theme for their yearly Mental Health Awareness Week campaign running from 10-16 May 2021 has been confirmed as Nature. This weeklong awareness campaign has become one of the UK's largest for mental health since it began over 20 years ago. Supporting this campaign is a report conducted in 2016 between The Mental Health Foundation, Natural England, Dementia Adventure, and Innovations in Dementia which highlighted the importance of enjoying the great outdoors for people living with dementia as well as their carers.
The organisers behind The Home Care Expo and The Dementia, Care & Nursing Home Expo are excited to announce they'll be supporting this year's Mental Health Awareness Week, not only to support their employees, but to continue to shine a light on the support needed for our care sector. The team will be battling it out in their Step Challenge, as well as producing a Top Tips for Wellbeing Toolkit. Stay tuned for more information coming soon!
Group Managing Director Bradley Maule-ffinch emphasised that, "Focussing on our staff's mental health and ensuring we are providing them with the support they need is one of our top priorities. This is why we are pleased to be supporting this year's Mental Health Awareness Week. The more we can do to raise awareness and understanding, the more we can do to bring this knowledge in to the care sector."
The technology, initiatives, services, and support needed to revolutionise the care industry will be showcased at The Home Care Expo and The Dementia, Care & Nursing Home Expo, taking place on 15 & 16 September 2021 at the NEC in Birmingham.
Register today for your ticket and see for yourself how the future of care is changing.