24 May 2022
How technology can play a vital role in overcoming recruitment and retention challenges.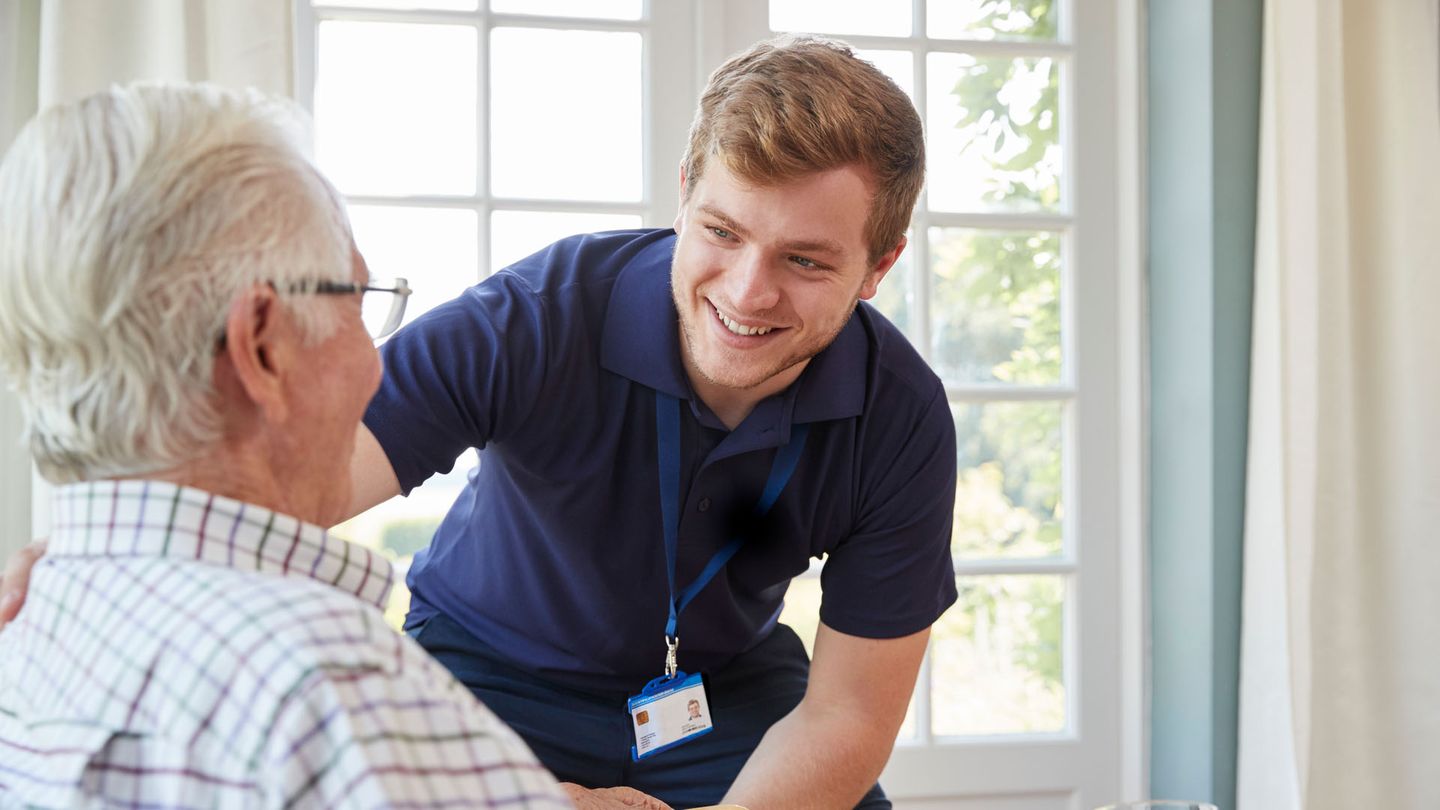 After reading this year's National Care Awareness Survey report, I was saddened but not surprised to discover the extent of the recruitment and retention of staff challenges facing the sector.
With almost 300,000 people waiting for urgent social care assessments, care, or reviews in England alone, the discovery that only 61% of care professionals plan to continue in the sector in the next year leaves even greater uncertainty as to how these needs will be met. With such a short supply of staff, using existing carers' time and effort in the most efficient way is absolutely key to the sector's survival.
This is where technology can help. While a human touch will always be essential and carers can't be replaced with machines, supporting the human touch with intelligence that can support making better care decision could be vital.
According to a poll by the Association of Directors of Adult Social Services, one in 10 people needing care in their own homes are being offered residential care due to care worker shortages. Often, families starting their care journey struggle to find what's right for them and their loved ones and . this is where connected care can help: offering that first step towards care, and helping older people remain in their homes for longer.
Remote monitoring through connected care not only provides reassurance to families, but also helps carers judge the level of care that is needed. The data collected creates a picture of the older person's daily routine and any meaningful changes to this that could indicate a where issues may arise and support is needed.
The intelligence can also show clear trends, which can help carers understand what happens in the home when they're not around, and allow them to alter their care plans to action the most concerning issues first. This is hugely beneficial for everyone – increasing the speed at which issues are spotted, understood and then addressed.
Time management was identified as a key area where carers felt they struggled – and technology helps make this easier, in turn alleviating this aspect of carers' stress and potentially aiding greater staff retention. The time freed up by using connected care can instead be spent on optimising resources for those most in need, and spending quality time with each older person.
Overall, connected care offers a relatively low-cost way to give care providers the information they need to build individualised care plans to address each clients' needs. In tandem with this, they can prioritise care services and use their time more effectively to help those in the greatest need.
With the staffing situation in the social care sector unlikely to change in the near future , we must reassess how to best deliver effective care services. Technology may not be able to replace humans, but it can assist them.