29 Jan 2021
The Workforce of Tomorrow - Round up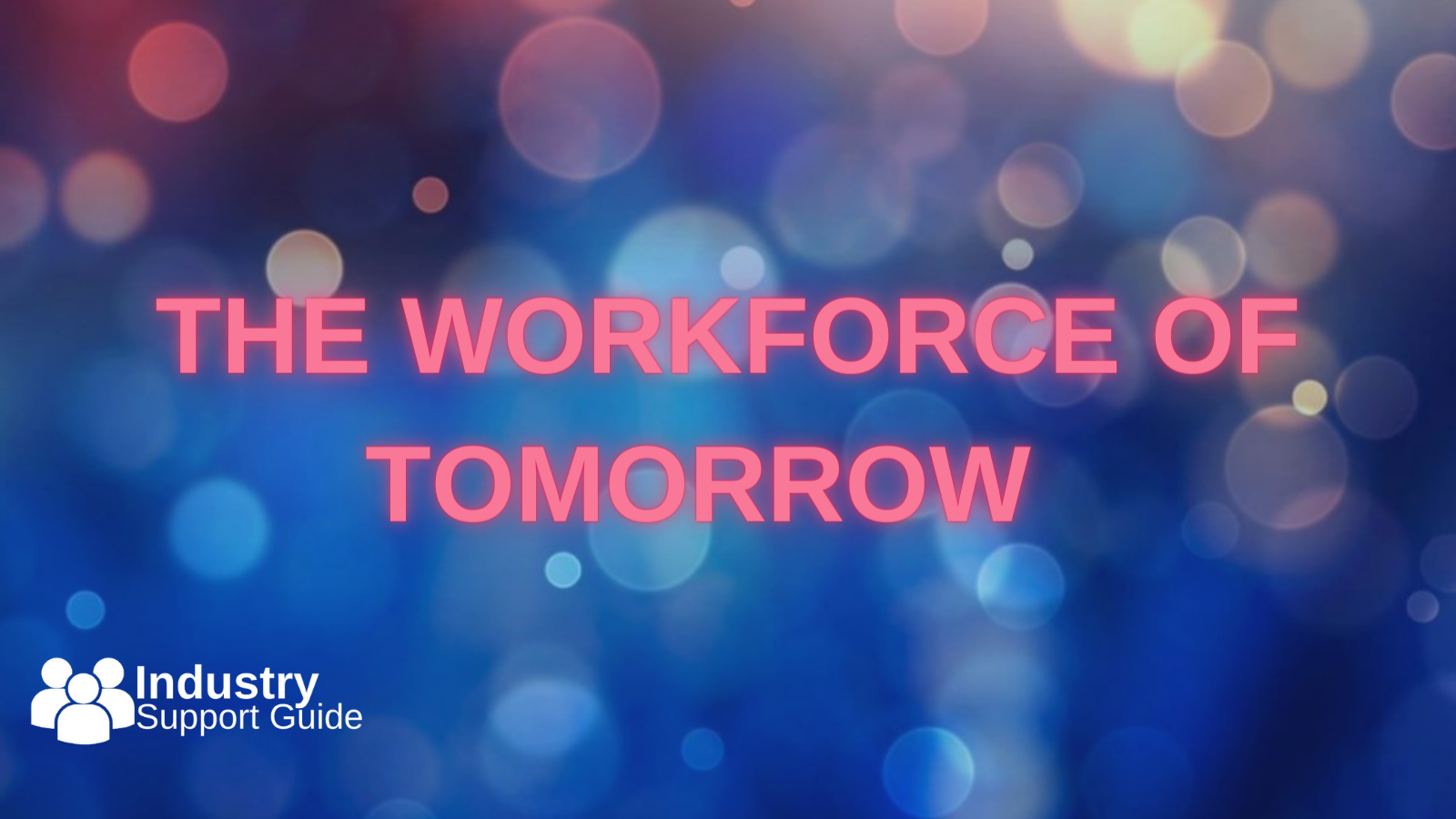 On Wednesday 27th January we at Dementia, Care & Nursing Home Expo were delighted to broadcast our latest webisode as part of our Industry Support Guide virtual series – The Workforce of Tomorrow.
'The Workforce of Tomorrow' webisode saw discussions on key issues such as training, recruitment, retention, resilience, and mental health in the social care workforce. By sharing best practice and their experiences, our expert speakers were able to provide insight and clarity to such issues and explore how we can support the workforce to allow them to do what they do best; caring.
We asked industry leaders what can be done to support a workforce under pressure? The care sector havehas shown true strength, resilience and adaptiveness in their COVID-19 response, and as we look towards the future, we are pleased to share topics that are of importance to the industry. Here is some of the highlights from that webisode.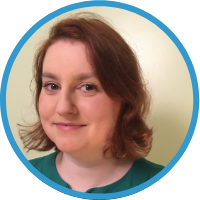 Karolina Gerlich, Executive Director, The Care Workers' Charity - How you can work alongside The Care Workers' Charity to support your workforce.
"We will continue to support care workers in every way we can"
In Karolina's webinar, she explained the journey of the Charity in 2020, the importance of their charitable activities and how they have helped care providers support their workforce. Karolina also explains the multiple grants that the CWC offer for care workers including crisis grants and the COVID-19 emergency fund.
Karolina Gerlich is the Executive Director of The Care Workers' Charity, and has been a care worker for over twelve years. Leading the CWC since March 2020, Karolina has already had a huge impact; increasing the CWC's efficiency, platform and support giving capacity. She is fiercely proud to represent the social care workforce, and is ambitious for the Charity's future. Karolina completely embodies the mission that no care worker should face hardship alone, and is a fantastic advocate for the sector.

Paul Gaskell, Director of Wellbeing Dementia Services, Runwood Homes - Wellbeing of the workforce and supporting champions
"Really, we had no idea what to expect!"
In this session, Paul Gaskell shared his experience with implementing Runwood Homes' scheme to monitor staff wellbeing and the work they've been doing to support their workforce throughout the pandemic. Paul discussed the emotional pressures on staff, as well as coronavirus pressures, and explained how his workforce is maintaining a high level of care whilst learning new practices, due the strains of COVID-19.
Paul is Runwood Homes Director of Wellbeing Dementia Services and heads a new team dedicated to improving the quality of the person-centred care Runwood Homes practice in all of their homes for those living with dementia. Find out how Paul and his team raise standards in each home whilst carrying out checks to a strict formula.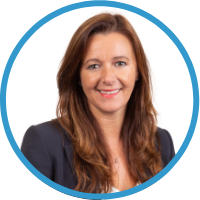 Karen Dakin, Director of People, Home Instead Senior Care - Putting people at the heart of everything you do
"Like everyone, we found challenges when adapting to a virtual world"
Listen to Karen explain how Home Instead had to "re-model their entire training system within two weeks" and the challenges of recruitment in a virtual world during lockdown, retaining and engaging the workforce through effective communication, leadership and focusing on tailoring their Wellbeing strategy to everyone's own personal need.
Karen's key remit is to establish Home Instead as a recognised employer of choice in the UK. That means maintaining its position as a place people aspire to work for, work with, or recommend. Her role supports the organisation's overall mission of being the most admired care company through changing the face of aging.
If you have already registered for the Industry Support Guide you can watch on demand here, if you haven't and would like to watch the sessions please register here and login to view. Once again, we would like to thank all of our speakers, supporters and everyone who continues to support the workforce in the care sector.