22 Feb 2022
UK Care Week Registration is Now Live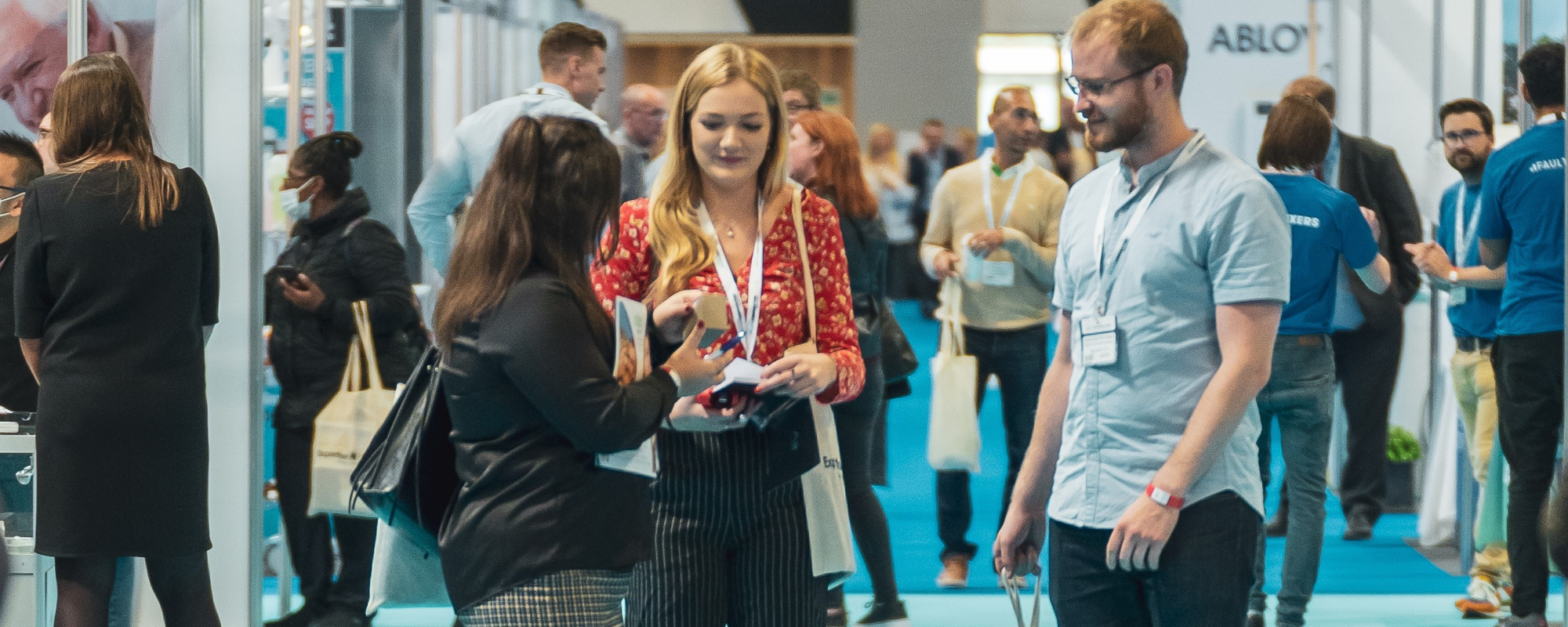 ROAR B2B is proud to announce that visitor registration for the game-changing event of the care sector is now live.  
UK Care Week brings together the care community this summer, to address the biggest challenges facing the care sector, celebrate the talent of care workers and hold a collective voice for change.
UK Care Week absorbs past healthcare brands (Dementia, Care & Nursing Home Expo, and the Home Care Expo) into an event that is inclusive to the whole care industry.
In November 2021, the National Care Awareness Survey identified recruitment, retention and funding as the biggest challenges faced by the care industry.
The strength of the social care sector is its incredibly passionate and dedicated workforce; from care assistants to CEOs, they are heroes who want to make a difference in people's lives. Unfortunately, it is these very heroes that have suffered under the challenges of the industry. A lack of funding has stretched companies thin, leading to a lack of professional development opportunities and an uphill battle in recruitment and retention as other industries pay more and provide better support.
That is where UK Care Week comes in. From solving staff recruitment and retaining existing staff, to providing staff support, accessing finance, offering training, and promoting employee wellbeing UK Care Week hosts everything you need to succeed.
Explore interactive features at UK Care Week Live including the Virtual Dementia Tour, the UK's only scientifically proven way of experiencing what it may be like to live with dementia or book a one-to-one appointment with a CQC advisor at the CQC Inspector Hub to discuss any queries you may have, whilst offering registration advice, knowledge on adult social care policy, and a variety of publications and reports to support care businesses.
If you own a UK care business, have influence on key decisions in a care home or home care business, or are looking to expand your existing care business then UK Care Week is the perfect place to be. This event not only enables you to network with thousands of influential members in the care community, but it also provides you with the tools and support you need to recruit, retain, and grow your care business.  
UK Care Week kicks off with two days of collaborative online content across July 4-5. We continue this celebration of the care sector at the NEC, Birmingham on 6-7 July.
Both UK Care Week's live event and its digital programme are free to attend.
Unite with the care community this July!