07 Sep 2021
UK Government Announces NI Tax Rise to Fund Social Care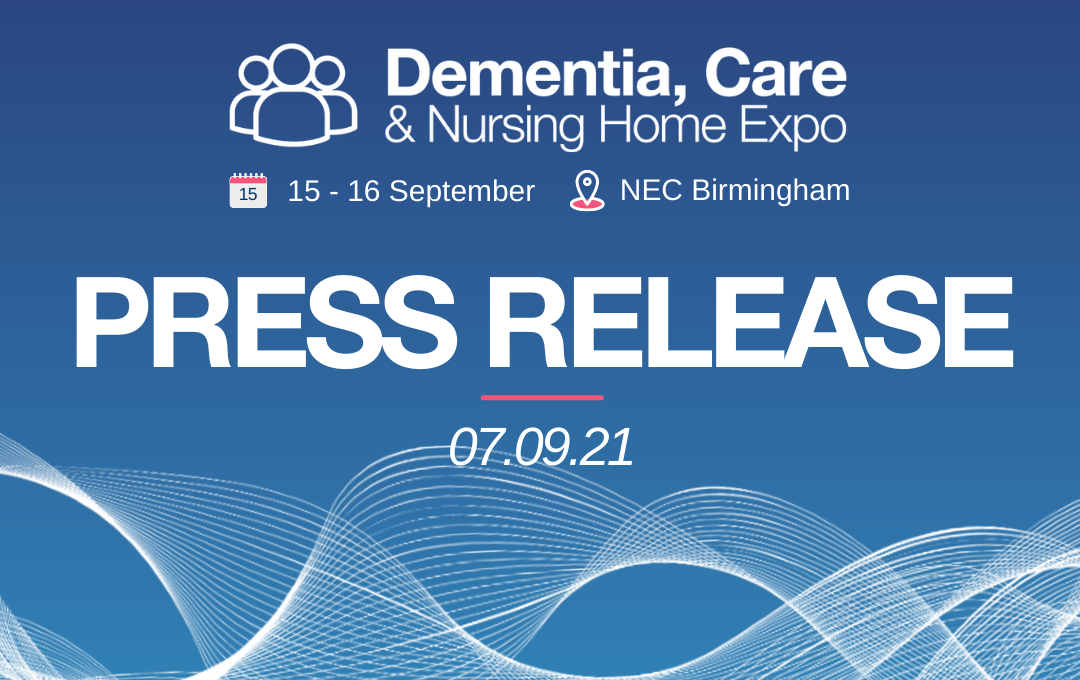 NI tax due to increase April 2022
For Immediate Release
07/09/2021
Bristol UK, 07/09/2021 — PM Boris Johnson sets out plans to reform the care sector and NHS funding in England.
At 12:35, September 7, 2021, PM Boris Johnson addressed the House of Commons on his plans to reform the care sector post pandemic, pledging long term funding for the NHS through a new levy that will raise almost £36bn to be spent across the whole of the UK for better screening equipment, dedicated surgical facilities, faster access to specialists and new digital technology.
From April 2022, Johnson confirms that National Insurance will rise by 1.25%, and tax on share dividends will also increase by 1.25%.
"This is welcomed news for the care industry who've battled through unprecedented times the pandemic has brought upon us. The increase in funding is a step in the right direction for social care advancements and innovation but more still needs to be done"
Care Home Expo Team
Partners of the Dementia, Care & Nursing expo 'Care Home Professional' comment:
A new funding model that places the onus on an individual's investment in their own care is long overdue and much welcome. Funding reform alone will not solve the problem, however, and we are yet to hear any specifics on how the government intends to help develop a social care workforce fit for the 21st century.
Lee Peart, Care Home Professional Editor
Whilst partners 'The Care Workers' Charity feel answers need to be given for the little funding going into social care.
"We are outraged that it appears only a small proportion of funding will go to social care. Urgent clarification is needed- but if the healthcare-centered statement today is any indication of the proportion of funding the sector might expect to receive, then there is little hope of real reform and/or improvements benefiting the sector's workforce and the care quality received by those who draw on social care provision."
Karolina Gerlich, CEO of The Care Workers' Charity
Home Care Expo partners add.
"Once again, the government's focus is on the 0.5 million people in institutional care, rather than the 15 million needing support and care at home. Home-based support and care plays a vital role in enabling us all to live well at home and flourish in our communities. Investing in support and care early, preventing people experiencing crisis, helps to keep people out of more expensive settings of care, such as care homes and hospitals. This is better for individuals, better for the health and care system, and better for HM Treasury.
It makes no sense to neglect older and disabled people in the community, wait until a crisis point is reached, then transport them to acute hospitals, where they frequently lose function, deteriorate rapidly, and require even more long-term care. But this, it appears, continues to be the government's strategy."
Dr Jane Townson, CEO of United Kingdom Homecare Association
The increase will ensure no-one will have to pay more than £86,000 for care over their lifetime, with the change taking effect from October 2023. Additionally, fully state covered care costs will be available for anyone who has assets less than £20,000.
###
Dementia, Care & Nursing Home Expo will be the UK's first social care exhibition to return to NEC Birmingham, 15 & 16 September 2021. An event dedicated to inspiring business growth and a sustainable social care model. Dementia, Care & Nursing Home is a free to attend event that connects thousands of care industry professionals and drives care sector innovation.
For more information on the increase:
www.bbc.co.uk/news/uk-politics-58476632
For more information about the show: