26 Jul 2021
Your chance to make a difference to the future of Care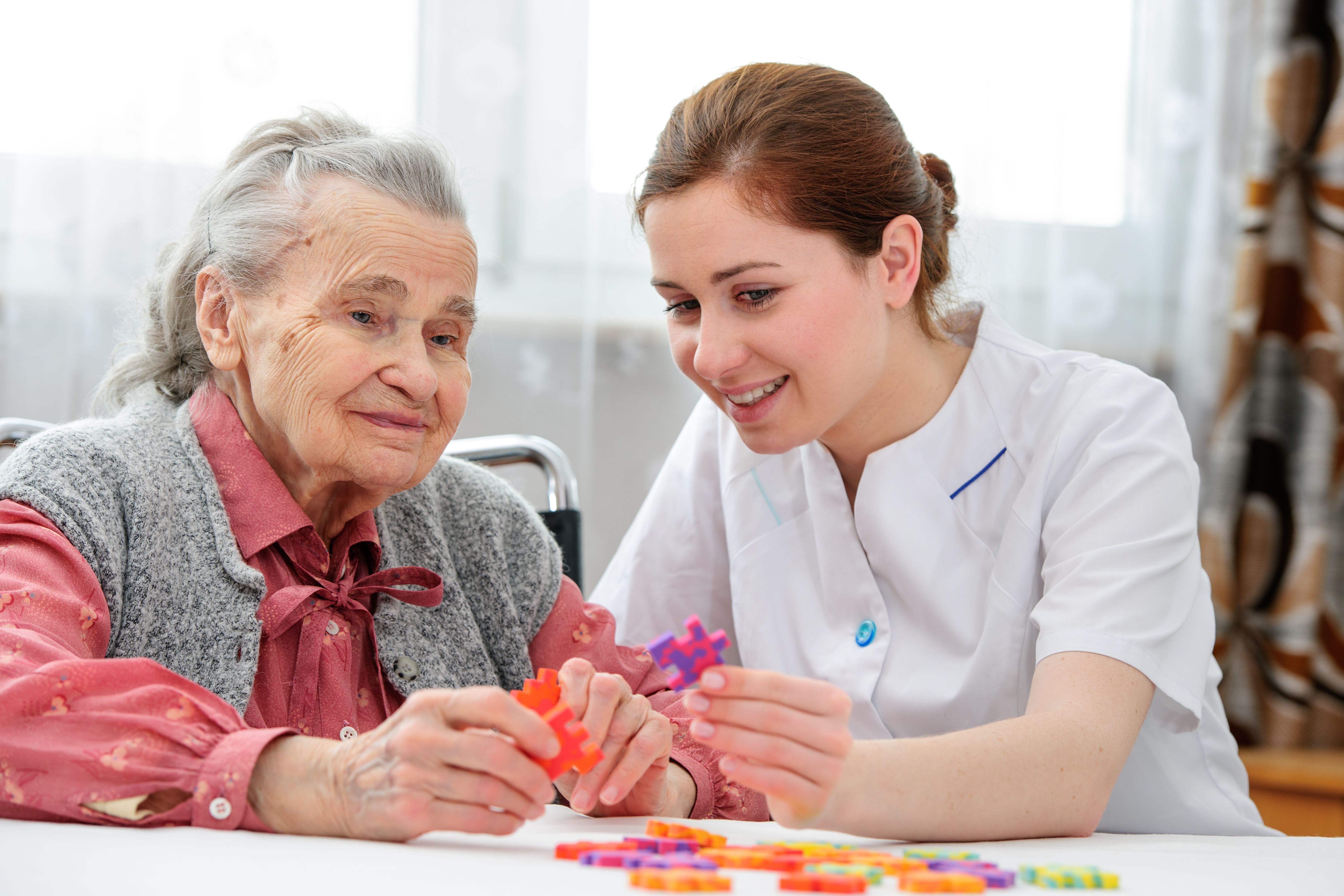 At CACHE we have developed qualifications of excellence for over 70 years to more than 1,000 UK-based and overseas delivery partners. Part of the NCFE family, we strive to make a difference every day to the lives of those who care, and those who receive care. Over the years we have continually invested in high-quality qualifications that are written and developed by sector experts both internally and externally. Our tradition to ensure world-class learning and experience has earned us a reputation for excellence and leadership in Health and Care.
We're not standing still when the care sector needs its highest level of support in history, and through consultation with the adult care sector, Skills for Care has reviewed and updated the content of the current Level 3 Diploma in Adult Care and Level 5 Diploma in Leadership and Management in Adult Care qualifications. These qualifications develop the knowledge and skills needed when working in a lead adult care worker role in care settings or looking to pursue a career advancement into management. They cover a wide range of areas including supporting individuals with their physical and emotional care, daily living needs and health and social care procedures.
The sector is under great pressure and changing at a rapid pace and with a new Integrated Care Services and a Social Care Reform looming, combined with a consultation review of the Care Certificate in circulation, it is fundamental that all qualifications reflect the skills and knowledge needed in the care sector. To allow us to achieve these significant changes and to ensure that our developments are current and relevant, we are looking for Subject Matter Experts to support us with the development of our new NCFE versions of adult care qualifications to ensure they meet the new Skills for Care criteria and consultation requirements.
If you have expertise in Social Care and in particular these areas where key themes have been identified, we would love to hear from you.
Level 3 - infection prevention and control, digital skills, personal wellbeing, person-centred approaches and safeguarding. In addition, specialisms in co-morbidity, insulin administration, skin integrity, re-ablement, and percutaneous endoscopic gastrostomy.
Level 5 - digital skills, personal wellbeing, supervising, supporting, and developing of others and contingency planning.
In this paid role you would be responsible for writing and reviewing units/content in your areas of specialism as well as supporting with completion of mapping documents to the new Skills for Care criteria. Development of content is expected to occur between August 2021 - January 2022.
If you would like to provide input into these qualification developments, or anything else that NCFE and CACHE can support you with, please don't hesitate to reach out to our Sector Manager for Health, Science and Social Care, Craig Wade at craig.wade@cache.org.uk