Care Home Environment Magazine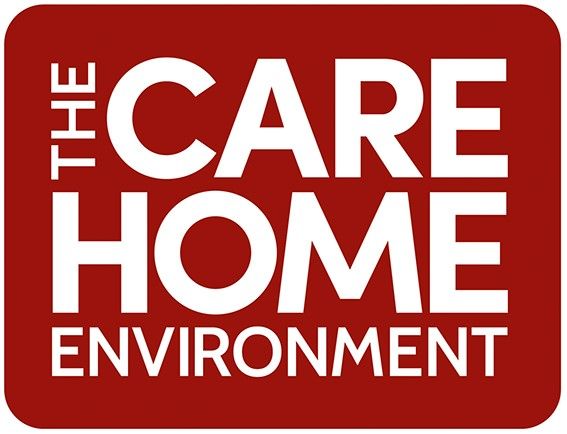 Published to a consistently high standard of independently-written editorial content, The Care Home Environment is targeted at an audience of high-level professionals within the sector.
The Care Home Environment's content - daily web & social media updates, weekly & monthly newsletters, and a regular magazine published ten times a year- aims to keep readers up to date with the latest news, views and trends in the sector covering a broad range of topics.
With at least 65 per cent of the pages of every issue committed to topical editorial content, The Care Home Environment has an engaged audience that is receptive to a marketing message, thus providing the best possible opportunity to position your brand among the highest quality editorial and expert opinion.
With agenda-setting thought leadership pieces, interviews with leading social care personalities, and features offering practical guidance from industry experts and market-leading companies, The Care Home Environment is an essential read for care home owners, managers, contractors, specifiers and other sector professionals.
The Care Home Environment is a prominent title within the portfolio of leading healthcare magazines published by Step Communications.
Other titles in the group include: Health Estate Journal, Pathology in Practice, The Network, and The Clinical Services Journal.