Care Home Management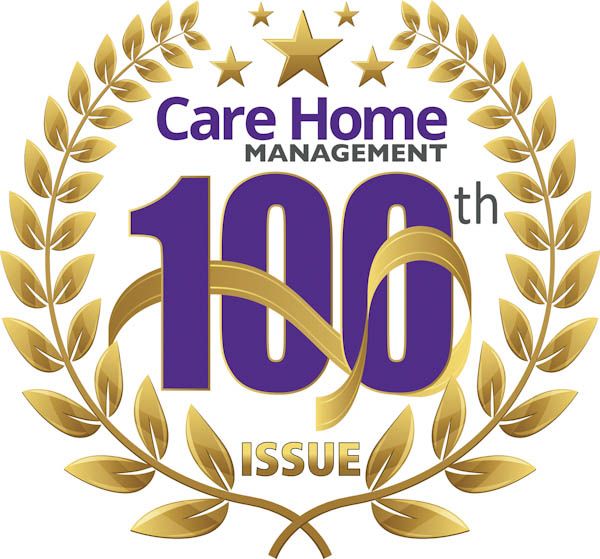 Care Home Management's comprehensive editorial presents business-critical information and topical news pertinent to the care home industry. We have been a part of the care home world for 27 years, and our printed magazine is now approaching its 100th issue. Alongside its digital version, our publications are widely considered essential reading for care home managers and owners.
To celebrate our 100th issue, we have a range of very special one-off opportunities for suppliers who also want to celebrate their brand legacies. This very special issue will publish in November 2022. Why not speak to our sales team for more information on the wide range of commercial opportunities through which you can demonstrate your value to care homes. As an example, our podcasts offer a popular, new medium through which to conveniently engage care home decision-makers with expert thought-leadership. We would also love to hear from care homes who also have experience to share from the past few decades. Just pop along to our stand for more information.
The award-winning editorial team, with their years of experience in health and social care commissioning and provision, impartially educate and inform decision-makers about the best products and services currently available. Our content makes running a care home less stressful, more efficient, and life more enjoyable for the people who matter most – the residents.