Sustainability and business improvement

The Sustainability & Business Improvement Theatre provides sustainability methods which can been implemented into you care business to equip you with tools and skills you need to successfully grow.
As the focus on sustainability increases, it's crucial your care business adapts and embraces technology to remain competitive and profitable.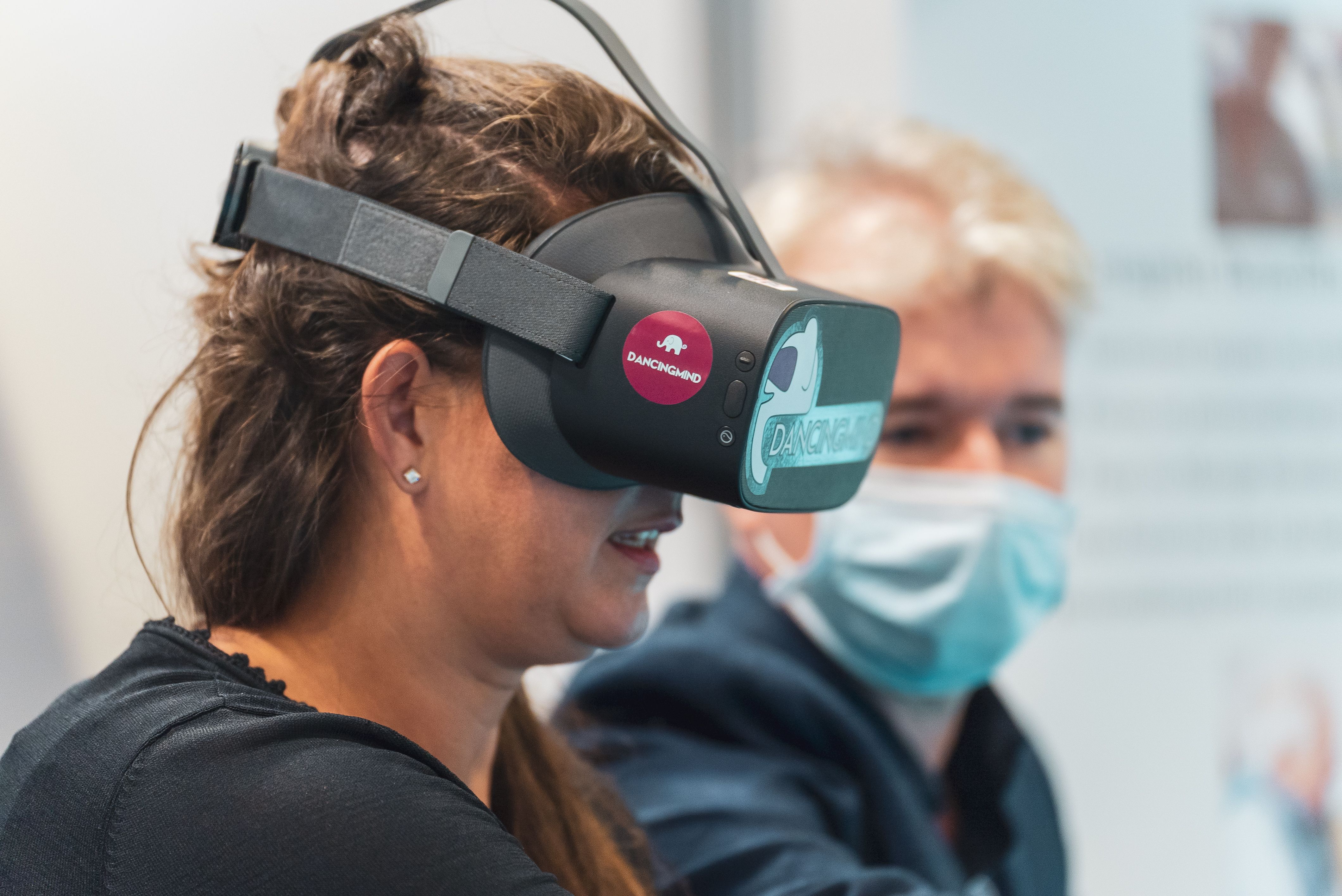 Timetable coming soon...
Register below to be the first to know when our speakers are announced.