CPD accreditation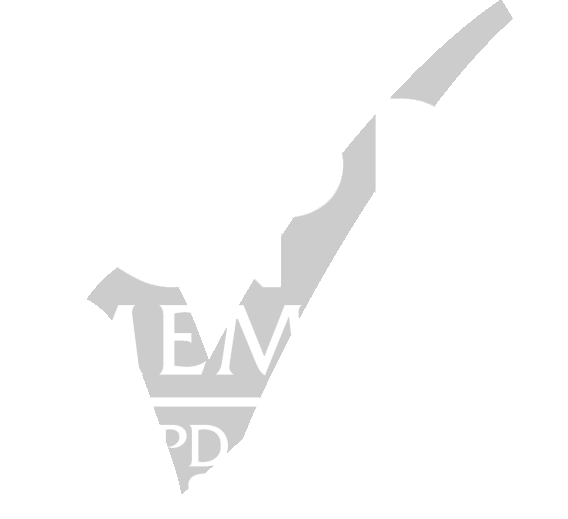 Continuing Professional Development
The Continuing Professional Development Certification Service helps organisations, such as UK Care Week, formalise knowledge into a structured and recognised approach.
CPD is the holistic commitment of professionals towards the enhancement of personal skills and proficiency throughout their careers, combining different methodologies of learning. This includes training workshops, conferences and events, e-learning programs, best practice techniques and ideas sharing, all focused towards helping individuals improve their professional development.
Claiming Your CPD Points
All of the free-to-attend seminars at UK Care Week are CPD accredited. Please make sure you have a record of which seminars you have attended and their contents.
After the event, we will be notifying the CPD service of your attendance. You will then receive an email from CPD to finalise the process. It can take up to 60 days for your certificate to come through.
Please note that you will need to register for UK Care Week with your OWN email address if you are applying for CPD. Your certificate will be sent to the email address you registered with.
Not yet received your CPD Certificate? Contact marketing@ukcareweek.com
For more information, please visit the official Continuing Professional Development website.