Daily money management for vulnerable people - Appointeeships and Deputyships

Supporting vulnerable people with money management can be challenging and understanding the options for appropriate money management solutions can be confusing.
Join us on Wednesday 8th December, where we will be chatting to Money Carer and JMW Solicitors as they outline how they support care providers, social workers, local authorities, charities, and many more with their appointeeship and deputyship services.
The webinar will highlight Money Carer's easy to use banking and payment service, including information on:
Cash by text for emergency access to cash
Carer's shopping card
Money management app
JMW will provide free legal guidance on:
When a deputy is needed
What a deputy does
SPEAKERS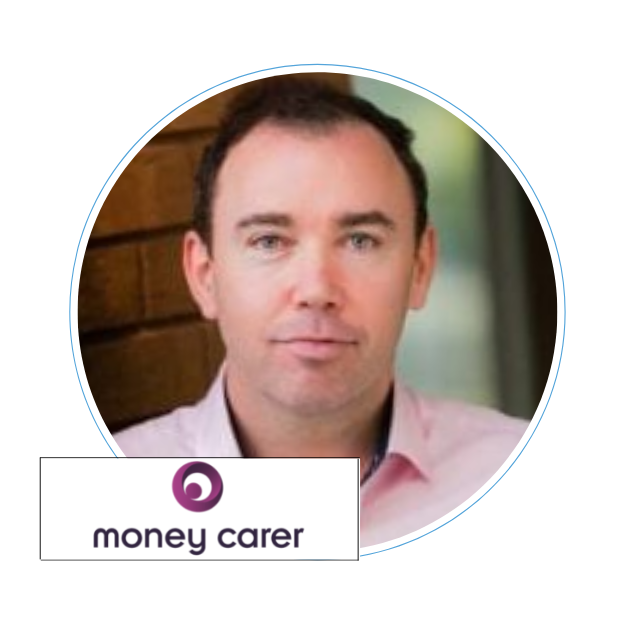 CEO
Money Carer
Sean is a thought leader in money management solutions and is CEO of the largest independent appointeeship service in the UK. He's been instrumental in developing the Appointee Security Bond, the award-winning Carer's Shopping Card and assisted Government departments and international organisations develop similar services to safeguard vulnerable people.
Money Carer is an award-winning national social enterprise and is the largest independent appointeeship service in the UK. They provide a state-of-the-art banking platform and app that improves efficiency and security for both carers and vulnerable people. They are relied on by thousands across the country who are unable to manage their own day-to-day financial affairs.
Partner and Head of Court of Protection
JMW
Megan acts as deputy and collaborates with many organisations promoting awareness to support vulnerable adults and children. She works closely with local authority deputies, supporting them by offering deputyship and other legal services to vulnerable persons in their are.
JMW Solicitors are Court of Protection specialists offering the highest-quality professional deputyship service throughout the UK. They support local authorities, care providers and charities with more complex legal matters concerning the property and financial affairs of those who lack capacity.