Expert Topic Series March 2022: Digital Transformation

For many care businesses, COVID-19 kickstarted the journey to invest in digital solutions and highlighted the need for integration and innovation. As the care sector continues to accelerate towards digital transformation and care users increasingly expect more adaptive digital solutions, how can we embrace new ways of working?

In this Industry Support Guide session, we heard from expert speakers driving forward the transformation of the social care sector through digital technology as we consider what it means to be getting your organisation 'digital ready' and how data protection, GDPR and information sharing can benefit your care organisation.
SESSION
Improving people-centered care: Getting started with sensors and process digitisation
Staff shortages? Lack of visibility across your estates, care teams or kitchens? Want to reduce food wastage and protect valuable medicinal stock? All whilst increasing resident-facing time?
Checkit supports leading Care providers from Hallmark through to Nuffield, Spire and over 85 NHS Trusts. Our mix of sensors, software and analytics are being used to drive improvements in days. Use cases include everything from automated temperature monitoring, legionella prevention through to predictive maintenance and food safety.
Why watch this session, what will you gain?
Demystifying sensors & analytics – where to start and what to consider
Where are the leading names in Care getting the best results
Where can you find the quick wins across your business
What are the risks and questions to ask when digitising your organisation
Digitalisation & Workflow management – what's out there and what does it actually do?
No buzz words!
Expert Speakers from Checkit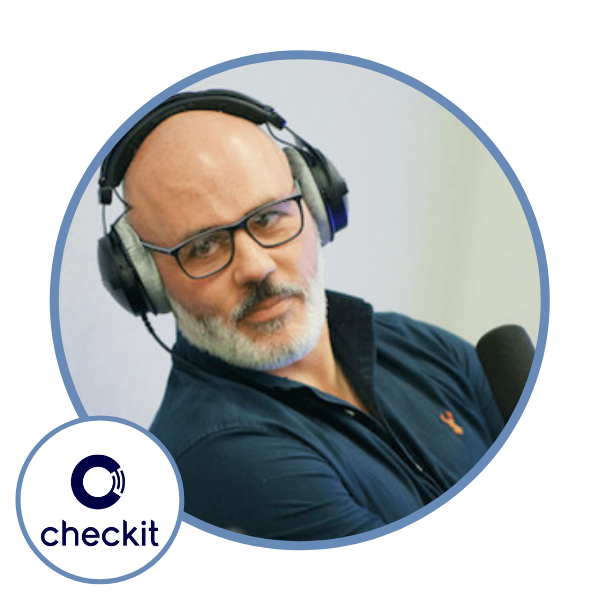 Will Maunder-Taylor
Global VP of Sales
Checkit Ltd
Will has worked across technology from cyber to advanced analytics and IoT. He was asked to provide the 2021 keynote for McKinsey's Global CIO conference and Microsoft's UK partner day. Before Checkit he co-founded Senseon, the highest valued European cyber company for its stage He loves coffee and the valleys & mountains of the Lake District but will sadly be calling in from London.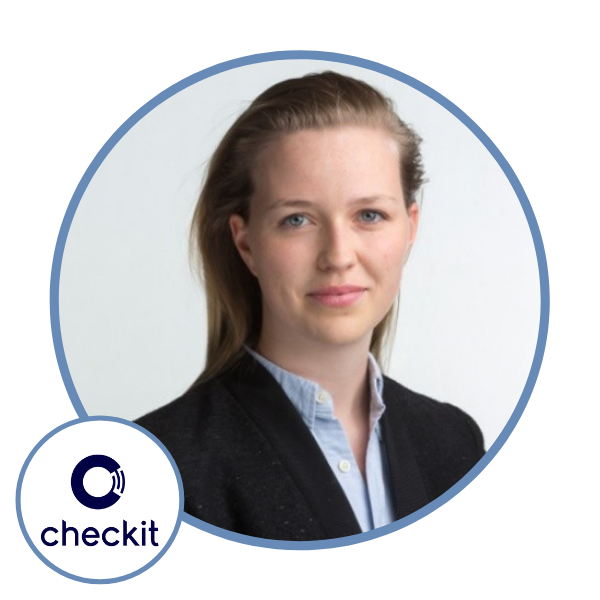 Meghan O'Donnell
Healthcare Partner
Checkit Ltd
Meghan helps lead the Checkit Healthcare team working across the NHS and Care homes helping drive sensor based solutions through to digitalising care using workflow management software. She comes with a full geek warning having been awarded Young Scientist of the Year. Meg is a dog lover and will be calling in from life in the Cotswolds.
SESSION
How digital transformation in care can improve wellbeing for people who require social care and support
Digital transformation can be harnessed to improve the well-being of people who require care and support in many ways. It can give people greater independence and the ability to make choices, and it can stimulate them with activities and communication possibilities. We will look at some use cases, consider how the social care structures are changing to accommodate the possibilities and explore potential future developments.
What will you gain by attending?
A knowledge of what is happening re structural reform of care services to facilitate digital transformation.
Food for thought on how individuals and organisations can benefit from the digital revolution
A look into the future of care
Reflections on:
The power of data;

The potential for AI in care
How to empower individuals and change culture
A truly integrated care and health system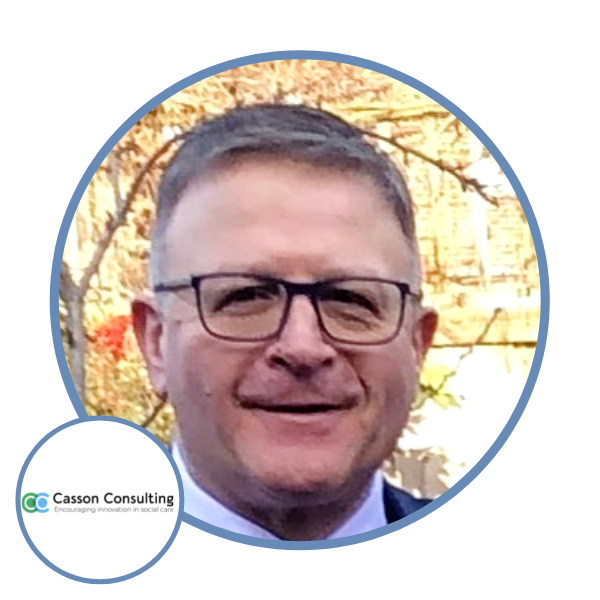 Daniel Casson
Managing Director
Casson Consulting
Daniel set up Casson Consulting after leaving his post as Head of Business Development of Jewish Care. His focus is on radically improving care for individuals by innovating and empowering individuals to innovate to improve the quality of life for people who require care and support. He is a digital transformation executive consultant at Care England and is part of the Digital Social Care Team (https://www.digitalsocialcare.co.uk/) working on the NHS Digital-financed programme to support care providers on their digital journey.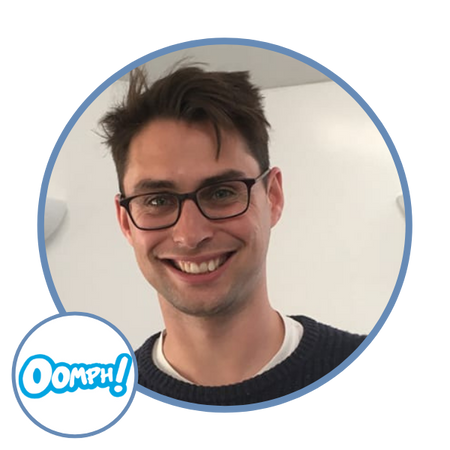 Ben Allen
CEO and Founder
Oomph Wellness