How Care Homes Can Maximise Their Online Footprint For Success

The Reputation team recently discussed the latest digital trends and patient habits in the UK care sector.
In 2021, UK Care Week and Reputation discussed Reputation's industry report, the 'Online Trends in the UK Senior Living Market' quick take report. The Reputation Data Science team analysed the resident experience trends from a care home and Google reviews of over 2,500 care facilities in the UK for the 2021 edition, and for 2022, Reputation is going even bigger!
The next instalment of the report is now published and Nathan Griffiths and Natasha Capper shared the very latest online trends and patient experience data available to them. The webinar brings you right up to speed so you can hit 2022 on the right foot. Care providers need to have systems in place to listen and engage with patients, residents and families, as driving improvements through technology is a key aspect of CQC rankings.
Unstructured feedback in the form of social and review comments provide a wealth of insights to make operational changes to become 'Outstanding'. During this webinar you can learn how both small and large care providers are using technology to improve resident experience and ultimately CQC rating.
Natasha and Nathan also give insights into how, with the right digital strategy, you can improve patient experiences, become more visible online, and score higher in compliance assessments, like those of the CQC.
What you'll gain from this webinar:
Understand the latest trends Reputation are seeing from analysis of thousands of care home Google My Business profiles.
What are the latest trends the team are seeing in terms of patient feedback.
How you can put in place a strategy to both improve patient experience, and generate more enquires.
What the industry leaders are doing to stay on top.
How a solid digital strategy can help with compliance.
Natasha Capper, Customer Success Manager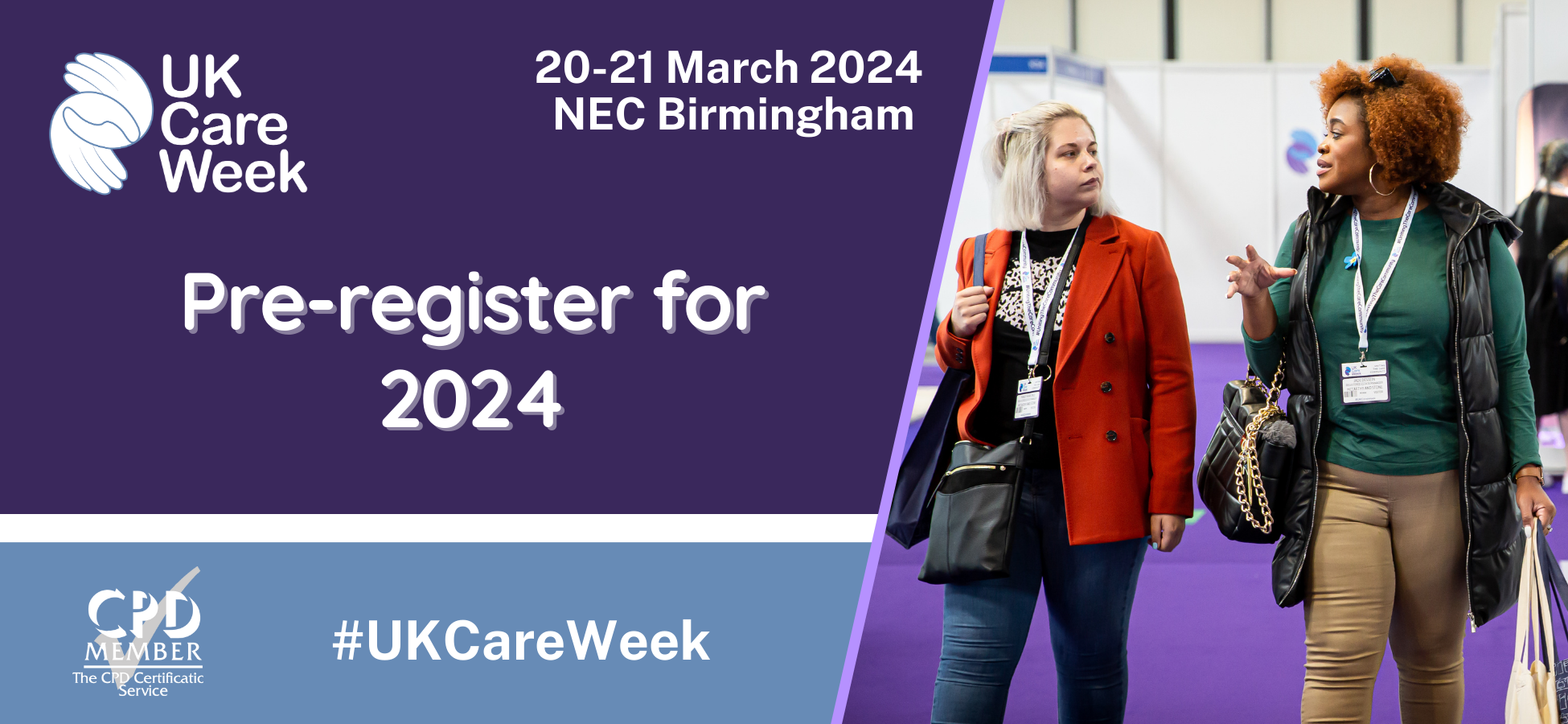 Natasha Capper is a member of Reputation's Customer Success team, having joined the business earlier in 2021. Natasha's role sees her managing the relationships with key Reputation customers, including many from the UK care sector. She's responsible for ensuring they get the very most out of their online reputation and patient experience strategy. Prior to Reputation, Natasha held a number of roles in sectors including Law and Hospitality.
Nathan Griffiths, SMB Account Executive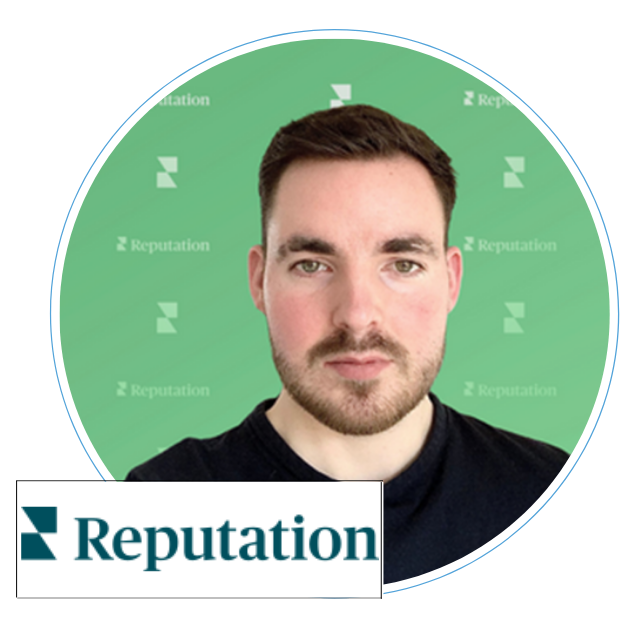 Nathan Griffiths is a member of Reputation's SMB team. Having started with the Silicon Valley-based CX firm back in March 2018 in Enterprise Sales Development, Nathan's current role sees him focus on the online reputation and patient experience of smaller brands across the company. Prior to Reputation, Nathan held several roles within the Media sector.
Register to access on-demand!