Digital Transformation & Technology in Care

In the Technology Enabled Care Theatre, industry experts will be examining strategic approaches to implementing a more sustainable business model and furthering growth of your social care business via means of technology.
This theatre will explore how to improve occupancy rates, attract new residents to your organisation and collaborate with delivery partners to grow your business.
As the sector looks to build public trust, experts consider the safe and efficient use of technology in care services to allow your organisation to thrive.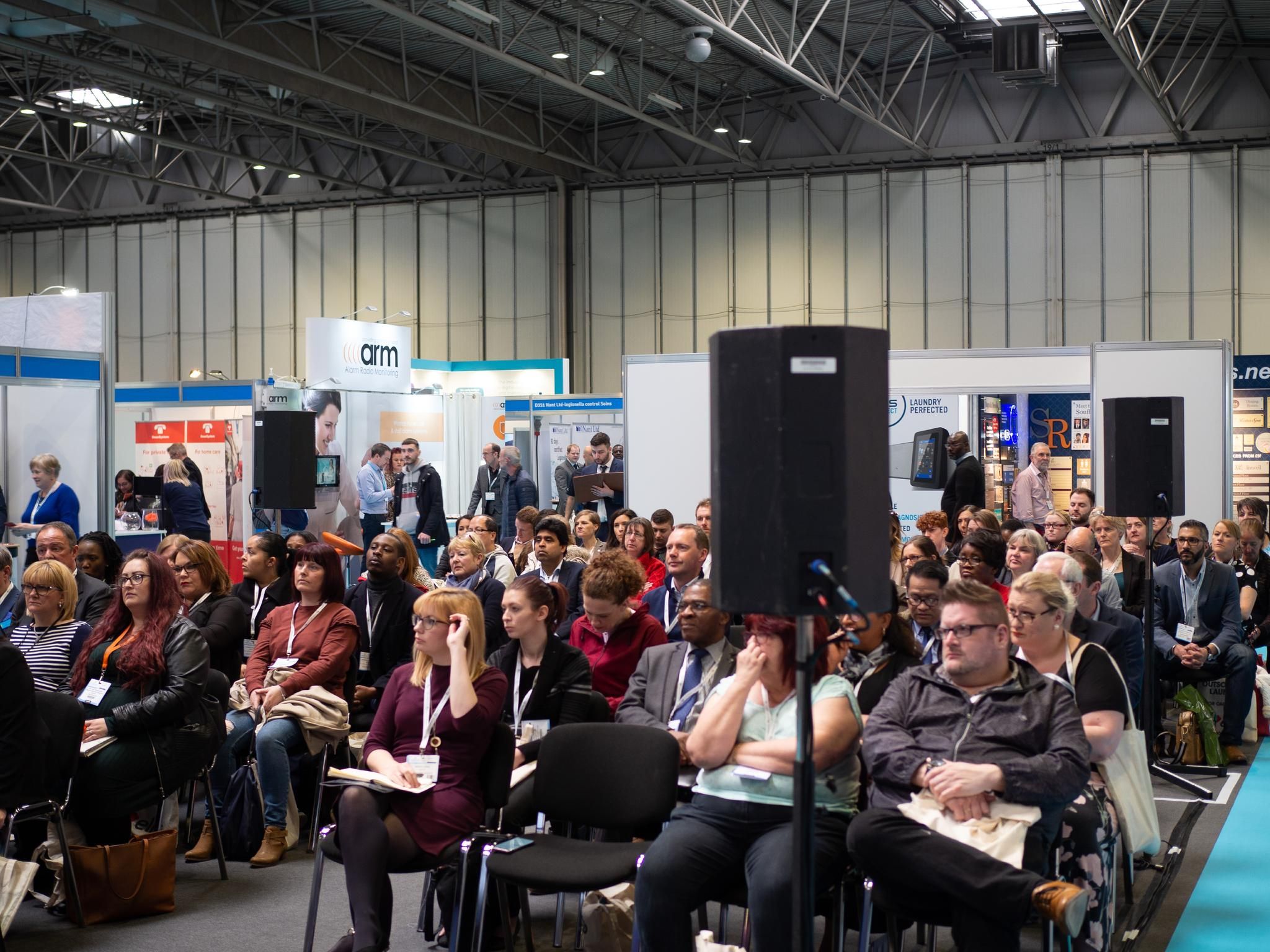 Timetable coming soon...
Register below to be the first to know when our speakers are announced.